Three tricks to teach you to buy genuine Zongshen engine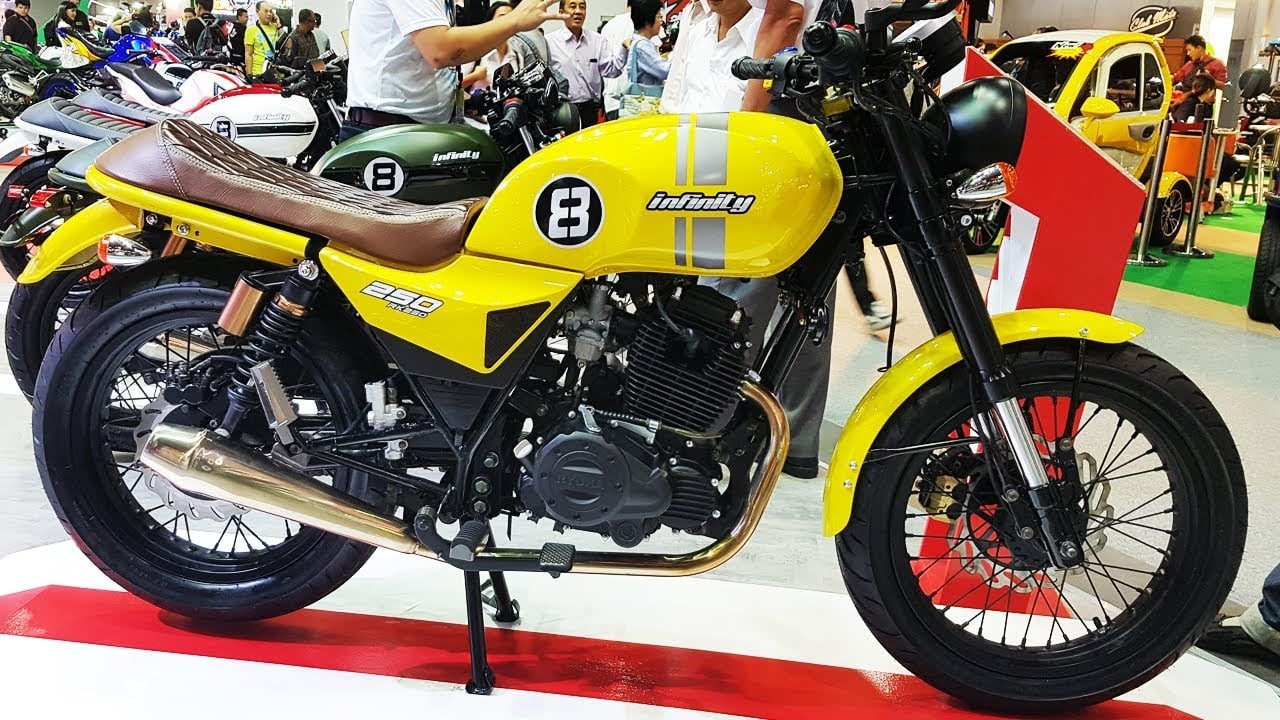 On June 22, Zongshen Power's WeChat official account and mainstream industry media such as "Archipelago Vehicle Industry" and "Tricycle Business" successively pushed zongshen engines (Notice to the Market)", which directly pointed to counterfeiting and counterfeiting in the motorcycle aftermarket. Unfair competition and other market chaos have issued a stern warning to "Zongdong Hanwei", a business suspected of unfair competition, calling on industry participants to jointly resist unfair competition, safeguard the legitimate rights and interests of manufacturers and consumers, and promote the health and safety of the industry. sequential development.
Once the "Market Report" was released, it aroused great attention in the industry. We are very pleased to see that the majority of industry colleagues fully agree with the proposition of independent innovation and legal operation, and consumers also support the demands of resisting counterfeiting and shoddy products and defending their legitimate consumer rights and interests. , which makes us more firm in our original intention: to be the only one that is refined, only to be truthful and new, to innovate and develop, and to lead the industry. At the same time, there are also many users inquiring about how to easily and quickly determine whether the Zongshen engine purchased is genuine in the terminal retail market. Although we have also pushed relevant content before, in order to make it easier for consumers to master the skills of distinguishing authenticity , we combed again, and extracted a simple "three-step method" to identify the true and false, so that consumers can easily distinguish the true and false, and buy the Zongshen engine with confidence.
How to Buy  Zongshen Engines
 Zongshen knows that small displacement scooters have become a vitally important market in areas such as Asia or Europe, where  the rules for moving around urban centers have become increasingly restrictive. As news from the  Mega Chinamotor website reports  , it is therefore not surprising that the Italian manufacturer has set to work to improve its mechanics and offer increasingly cleaner and more environmentally friendly engines. In fact, we now know that  Piaggio is working together with the Chinese giant Zongshen to create a new 150cc engine to  be installed in its future scooters.
The Zongshen engine challenges Honda and Yamaha
According to what was published  in the Chinese magazine Mega Chinamotor, both companies are jointly developing a new low-displacement engine  that will soon be sold in both the Asian and European markets.
The new engine, called the G150S, has an internal structure very similar to the latest engines developed by Yamaha and Honda for their NMax and PCX models . According to Asian media, this 150 cubic centimeter engine would develop an output of 15.6 hp (11 kW) and a torque of 14.5 Nm . It would also have electronic fuel injection and lateral liquid cooling.
But that is not all. Developed to have the latest, this G150S engine would be prepared to be compatible with  various technologies such as the Smart Key, silent start or automatic shutdown  at stop lights or in heavy city traffic.
Even mechanically it would be at the top of current technology, using cutting-edge elements such as an  integral cylinder head, an eccentric crankshaft, pistons lighter  than those proposed so far and an infinity of innovations that will be revealed later, when the two companies will officially present.
As usual, this engine would not be intended for a single model of the Italian company, but we should see it mounted in different models belonging to the Piaggio Group such as Aprilia, Vespa, etc. Its arrival date on the market is scheduled for 2022,  so it would be surprising that the next Zongshen scooter was equipped with the new G150S.