STANDARDIZING CRYPTOCURRENCY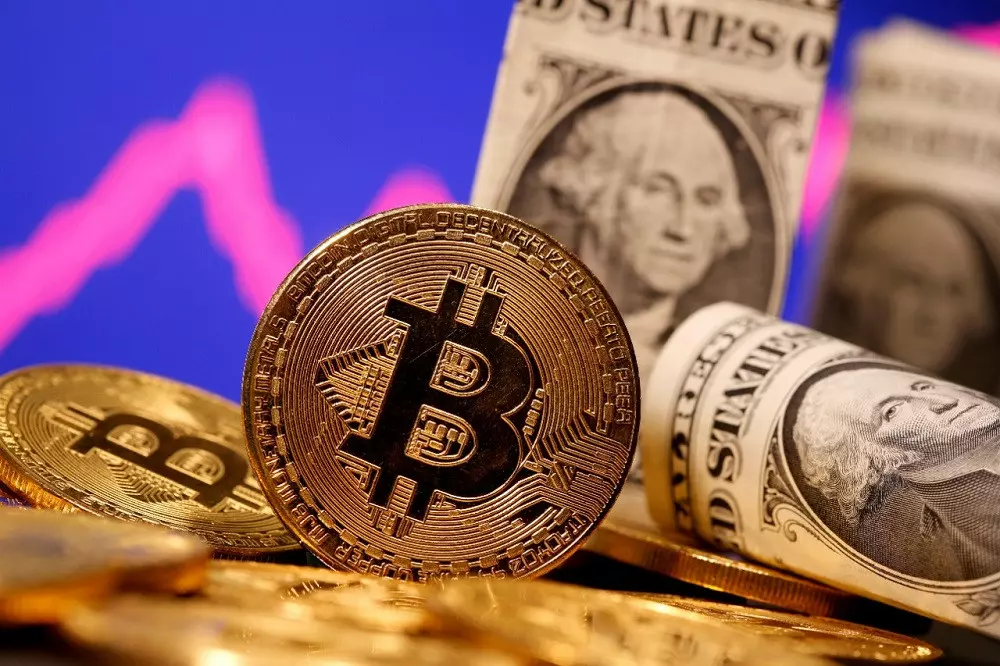 Charles Hoskinson is a man in a hurry, as he himself admits. The entrepreneur behind Cardano, an open-source, decentralised public blockchain and cryptocurrency, has spent recent months hopping between the United States and Africa, meeting the rich and famous in Davos, and managing IOHK, the research and development firm he co-founded. From there, he introduced Cardano.
Although Hoskinson's history in the crypto industry is widely known, it is nevertheless worth briefly mentioning. He was one of the Etherum co-founders but left the company due to differences before reuniting with his former coworker Jeremy Wood to launch IOHK, which creates and develops digital assets and blockchains for businesses, governmental agencies, and academic institutions.
Cardano, the home of the Ada cryptocurrency, lies at the heart of IOHK. Cardano is able to handle the financial apps that people, organisations, and governments all around the world use on a daily basis in addition to being used to transfer and receive digital money. Hoskinson claims that his team has been developing Cardano scripts since 2017 and that this year will see a number of launches that, in his opinion, would fix some of the flaws with cryptocurrencies.
Cardano will become completely decentralised with the next Shelley launch, enabling Ada owners to process transactions and power the network in exchange for incentives.
According to Hoskinson, the system will be between 50 and 100 times more decentralised by validators than Bitcoin and Ethereum. "As the system grows more decentralised, the performance improves over time, making this a sustainable approach as we move from millions to billions of people. Additionally, it assures users that we'll always be robust.
Goguen, which promises smart contract functionality, will come after Shelley, and Basho, which will bring the scalability required to run a truly global system, will follow. To achieve the operability and scalability that Hoskinson claims cryptocurrencies urgently require, Voltaire will finally be released.
"Since these systems can't communicate with one another, we need our WiFi moment. In our industry alone, there are already almost 3,000 cryptocurrencies, and they don't communicate with one another. Then there are legacy banking systems and legacy payment systems like Visa and Mastercard.
Even when the old thing contains trillions of dollars, it is not rational to declare, Screw the old stuff, we're going to toss it all away. You must be able to interact with it and work with it politely. And last, it seems that every time there is a conflict in the cryptocurrency world, Bitcoin Cash, Ethereum Classic, or Bitcoin SV emerge as the winner.
"You need a means to settle conflicts and expand your ecosystem. Community splits and product forks as a result of disagreements are not a viable approach. We've combined sustainability, interoperability, and scalability into what we consider to be the third generation of technology.
Although it is difficult to think how the present climate would not have an impact on that, the goal is to introduce all of the releases by the end of 2020. In any case, according to Hoskinson, the strategy for 2020 is the result of years of toil and will help Cardano stand out in a crowded industry.
We are tackling this generation by generation, and because we have a solid code base, we believe we'll finish most of it by the end of 2020, if not all of it. "That will give us a system that is sustainable and can serve millions of people while paying for itself and advancing on its own. The project is incredibly fascinating, and the outcome
"Once we deliver these components, we can begin planning how to improve Cardano over the following five years. However, what we can do this year will be superior to anything else on the market.
Hoskinson acknowledges that the market is somewhat governed by Bitcoin, at least in the minds of the general public, as a result of its sharp rise and subsequent decline in value in 2017 and 2018. However, there is optimism that new platforms can emerge from under the shadow of Bitcoin.
"Bitcoin is still the market leader and keeps the industry moving, so it needs to be around for a lot longer for the cryptocurrency model to succeed. We predict a steady decoupling over time, and we first observed it when Ethereum started to move in the opposite direction of Bitcoin's cyclical movement.
There is genuine industry confidence in the possibility of a decoupling of the major projects in three to five years, with Bitcoin serving as one component but not as a price mechanism for infrastructure.
Sources:On Monday, Facebook will reveal a range of music products, such as a Clubhouse-like app, a podcast discovery service integrated with Spotify, and more. (Vox, Peter Kafka)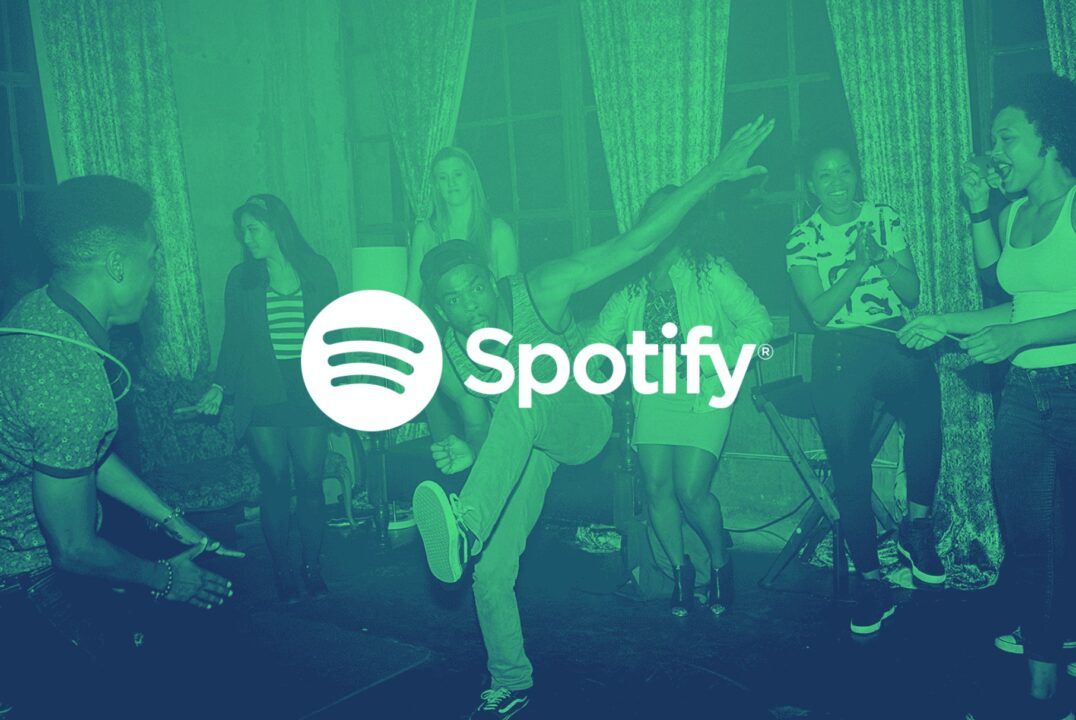 Sources:On Monday, Facebook will reveal a range of music products, such as a Clubhouse-like app, a podcast discovery service integrated with Spotify, and more. (Vox, Peter Kafka)
Peter Kafka / Vox:
Several audio products, including a Clubhouse-like app, a podcast finding service integrated with Spotify, and more, will be unveiled by Facebook on Monday, according to sources. On Monday, there will be announcements, although some things won't be available for some time. — Facebook wants you to start communicating with others on the site.
ByteDance's founder Zhang Yiming steps down as Executive Chairman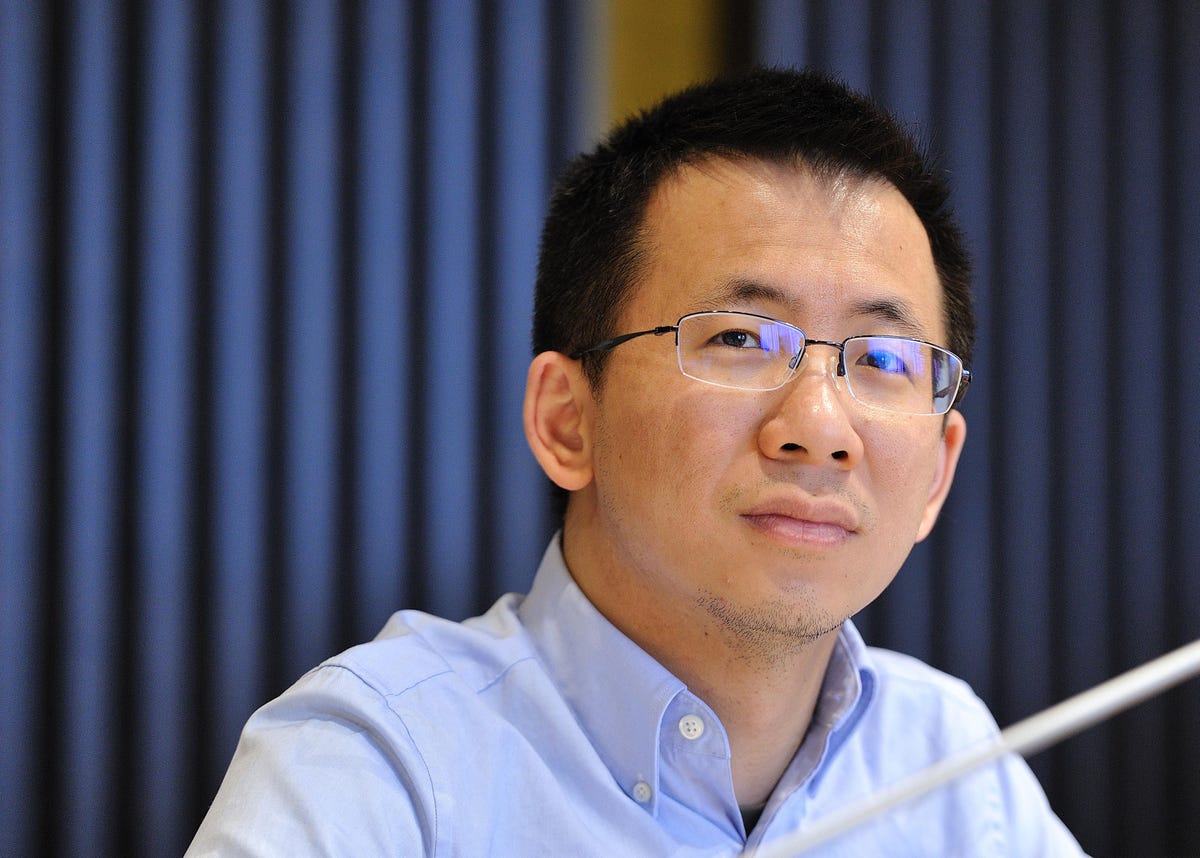 The founder of TikTok's parent company ByteDance founder Zhang Yiming has stepped down as chairman after announcing last May he was resigning as CEO and moving into a strategy role. New CEO Liang Rubo has taken over as chairman of the company's board. The news comes shortly after the company announced a major organisational reshuffle at ByteDance to create six separate business units.
Uber and Lyft will share data on banned drivers to protect passengers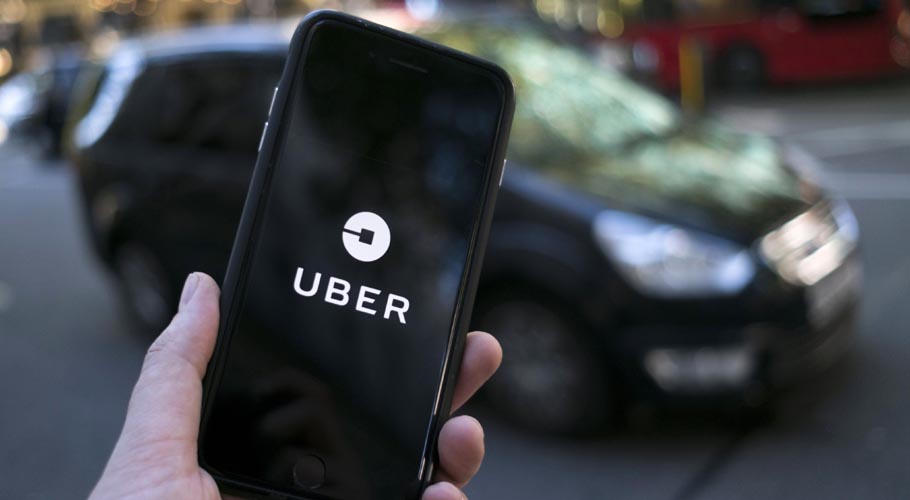 Rival companies Uber and Lyft have announced their plans to share with each other the names of drivers that have been banned from their platform, in an effort to increase passenger's safety. The two apps have been criticised in the past for their handling of sexual assault and other safety concerns. Uber has revealed that in 2018 there were 3,045 sexual assaults and nine murders in its cars.