Russian processor manufacturers are prohibited from using ARM because of UK sanctions.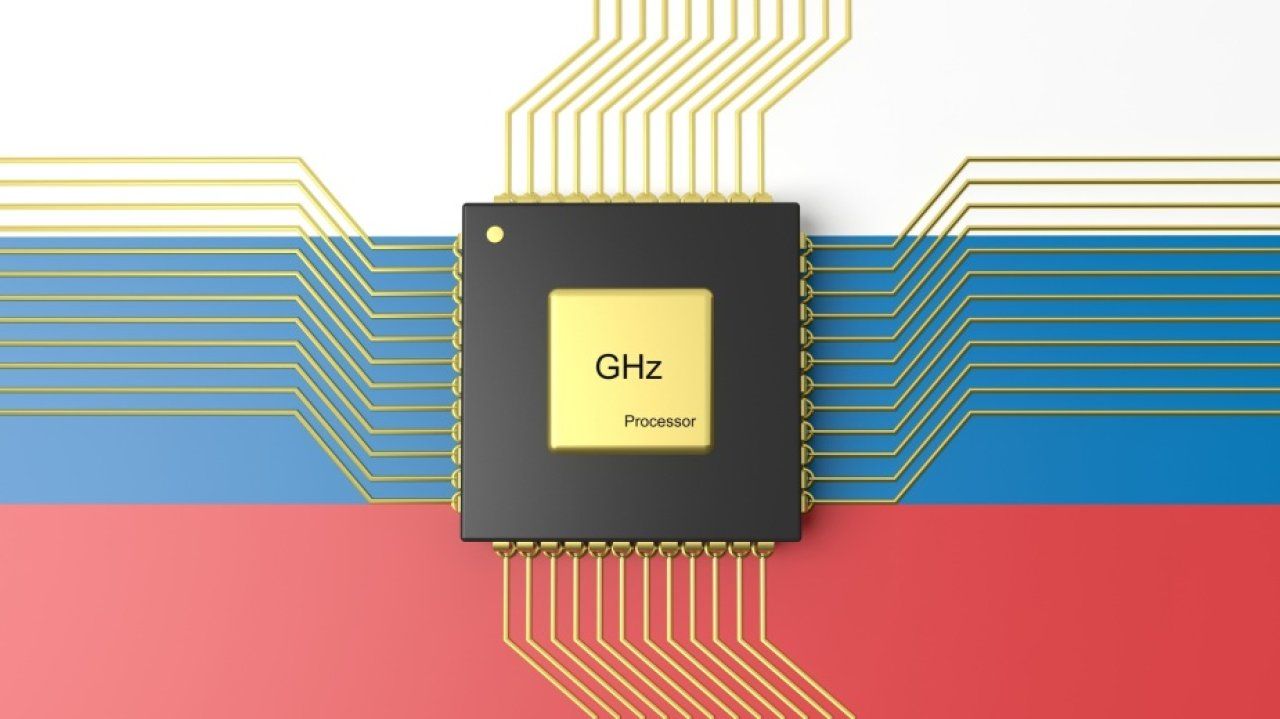 On Wednesday, the UK government expanded its list of sanctioned Russian organisations by 63. The two most significant chip manufacturers in Russia, Baikal Electronics and MCST (Moscow Center of SPARC Technologies), are among them.
Since the licensee, Arm Ltd., is situated in Cambridge, England, and must abide by the penalties, the two sanctioned firms will now be denied access to the ARM architecture.
contacting inactive entities
The UK government provided the following justification for the restrictive measures put in place against Baikal and MCST:
The clause's goal is to persuade Russia to stop acting in a way that threatens Ukraine's territorial integrity, sovereignty, or independence or that destabilises Ukraine.
The two companies are important to Russia's ambitions to achieve technical independence since they are anticipated to step up and fill the gaps left by the absence of processors built by Western chip manufacturers like Intel and AMD.
The two currently available most cutting-edge CPUs are:
Eight ARM Cortex A57 cores running at 1.5 GHz and an ARM Mali-T628 GPU running at 750 MHz make up the 35 Watt Baikal BE-M1000 (28nm) processor.
MCST Elbrus-16S (28nm), a 16-core processor clocked at 2.0 GHz, is capable of 1.5 TFLOP calculations, which is a tenth of what an Xbox Series X can do. Baikal BE-S1000 (16nm), a 120 Watt processor featuring 48 ARM cores clocked at 2.0 GHz, MCST Elbrus-8C (28nm), a 70 Watt processor featuring eight cores clocked at 1.3 GHz,
Russian businesses and organisations that evaluated these chips in demanding applications claim that they fall short of industry standards and are even unacceptably priced.
Although the performance of these processors and the far poorer mid-tier and low-tier chips with the Baikal and MCST stickers is not very spectacular, they might keep certain crucial components of the Russian IT sector operating amid shortages.
In reality, MCST recently bragged that it was "rushing to the rescue" of vital Russian enterprises and organisations, effectively filling the void left in the domestic market.
sanctions' effects
Given that Russia has already demonstrated its willingness to relax licencing requirements in order to mitigate the consequences of Western-imposed limitations, it is simple to discount the application and effectiveness of the UK's sanctions.
It is crucial to keep in mind that the Baikal and MCST processors are produced in foreign foundries, such as those owned by Samsung and TSMC, and that none of them would violate Arm's licencing policies or international law to serve Russian objectives.
The only option is to bring the production home and break the law as Baikal, which has a legitimate licence to produce at 16nm, only has a design licence for its next products.
The fact that chip fabrication in Russia can only now be done at the 90nm node level presents yet another significant issue. That was the same technology NVIDIA employed in 2006 for its GeForce 7000-series GPUs.
To combat this in April 2022, the Russian government has already approved an investment of 3.19 trillion rubles (38.2 billion USD), although increasing domestic production would take several years. In the best-case scenarios, 28nm circuits will be able to be produced by Russian foundries by 2030.
What is faze save kidshaywarddecrypt?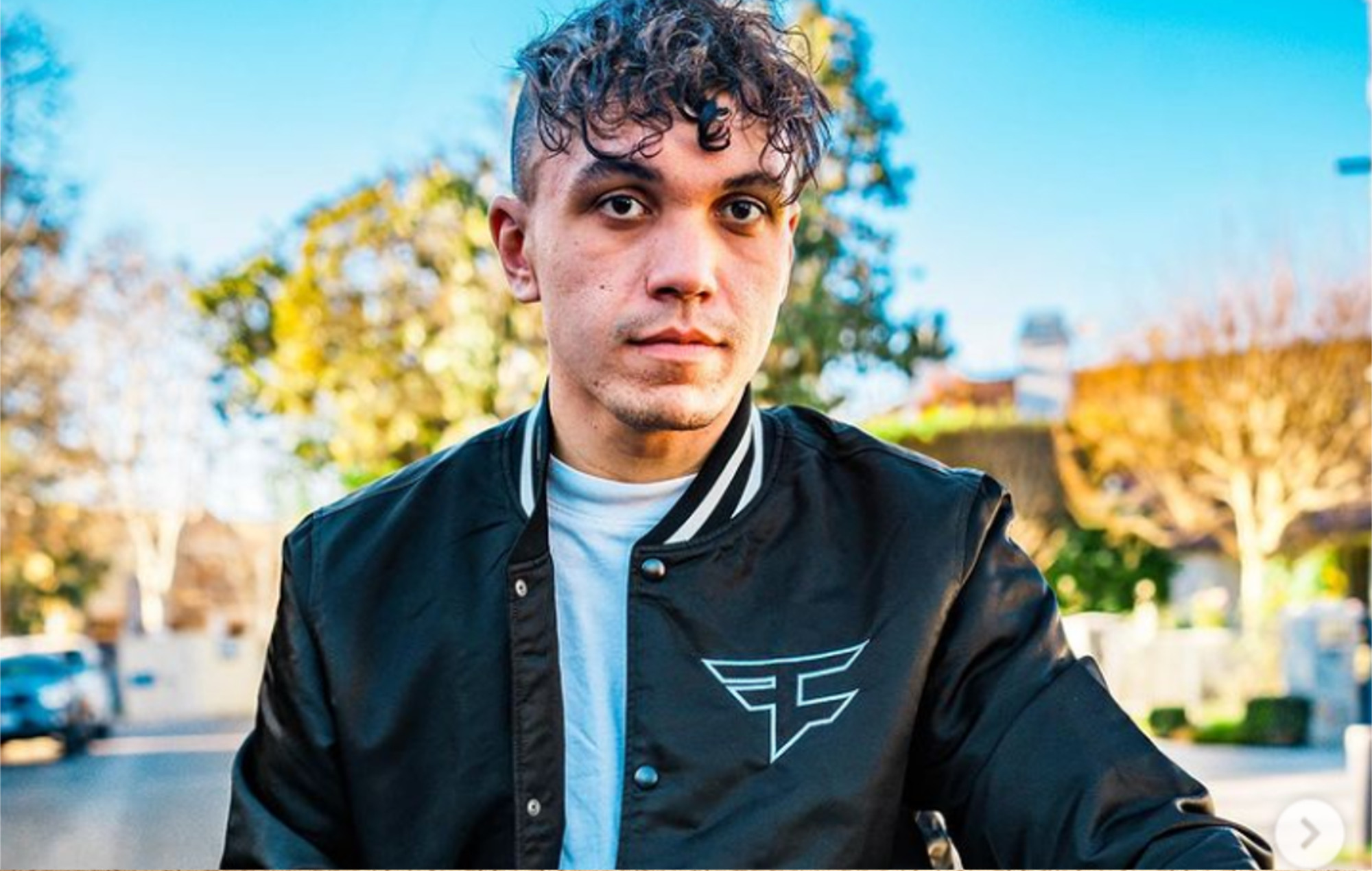 "Faze Save Kidshaywarddecrypt" likely refers to a meme or joke within the gaming community.
Esports faze save
"Faze Clan" is a professional esports and entertainment organization, primarily known for their presence in the Call of Duty and Counter-Strike: Global Offensive scenes. "Faze Save" could refer to a clutch play or a significant moment in a match where a player from the Faze Clan saved the round for their team. However, without more context, it's difficult to determine the specific meaning of "Faze Save."
Several players of the popular esports FaZe clan were suspended recently for promoting a controversial cryptocurrency called Save The Kids. Save The Kids was advertised as an alternative to Dogecoin and Etherium, and it promised to donate a portion of the proceeds to a charity. The controversy caused a huge backlash from fans, who slammed the clan for its shady business practices.
The members of FaZe Clan have denied being involved with the scheme, but anyone found to be involved in the scheme could face serious consequences. FaZe Clan's reputation could be ruined, and potential sponsors could be discouraged from working with the group.
Faze clan save
"Faze Clan Save" could refer to a clutch play or a significant moment in a match where a player from the Faze Clan saved the round for their team. It might be used to describe a play that was critical to the outcome of a match and helped secure a win for Faze Clan.
faze save the kids
"Save the Kids" is a phrase that has become popular in internet culture and is often used as a hashtag or meme. The exact meaning of "Save the Kids" varies depending on the context, but it generally refers to a call to action or a show of support for a cause, often related to children's rights, safety, or well-being.
In the context of "Faze Save the Kids", it's possible that it is a reference to the Faze Clan supporting the "Save the Kids" cause or using the phrase as a rallying cry within the gaming community. However, without more context, it is difficult to determine the exact meaning.
Sources:On Monday, Facebook will reveal a range of music products, such as a Clubhouse-like app, a podcast discovery service integrated with Spotify, and more. (Vox, Peter Kafka)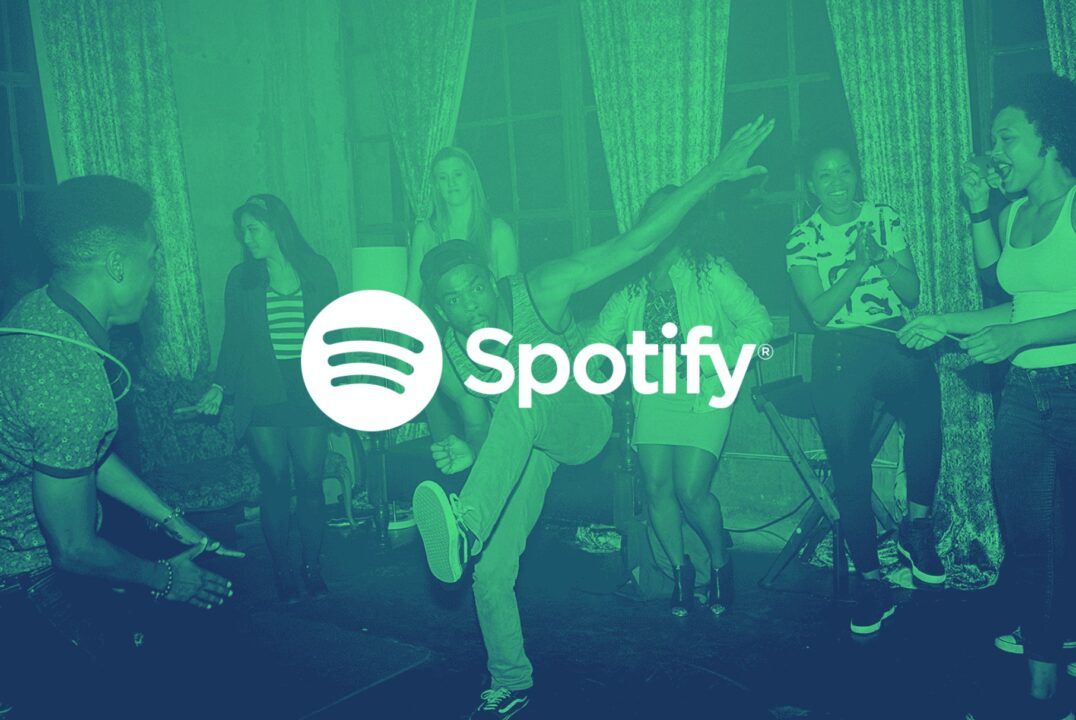 Sources:On Monday, Facebook will reveal a range of music products, such as a Clubhouse-like app, a podcast discovery service integrated with Spotify, and more. (Vox, Peter Kafka)
Peter Kafka / Vox:
Several audio products, including a Clubhouse-like app, a podcast finding service integrated with Spotify, and more, will be unveiled by Facebook on Monday, according to sources. On Monday, there will be announcements, although some things won't be available for some time. — Facebook wants you to start communicating with others on the site.
ByteDance's founder Zhang Yiming steps down as Executive Chairman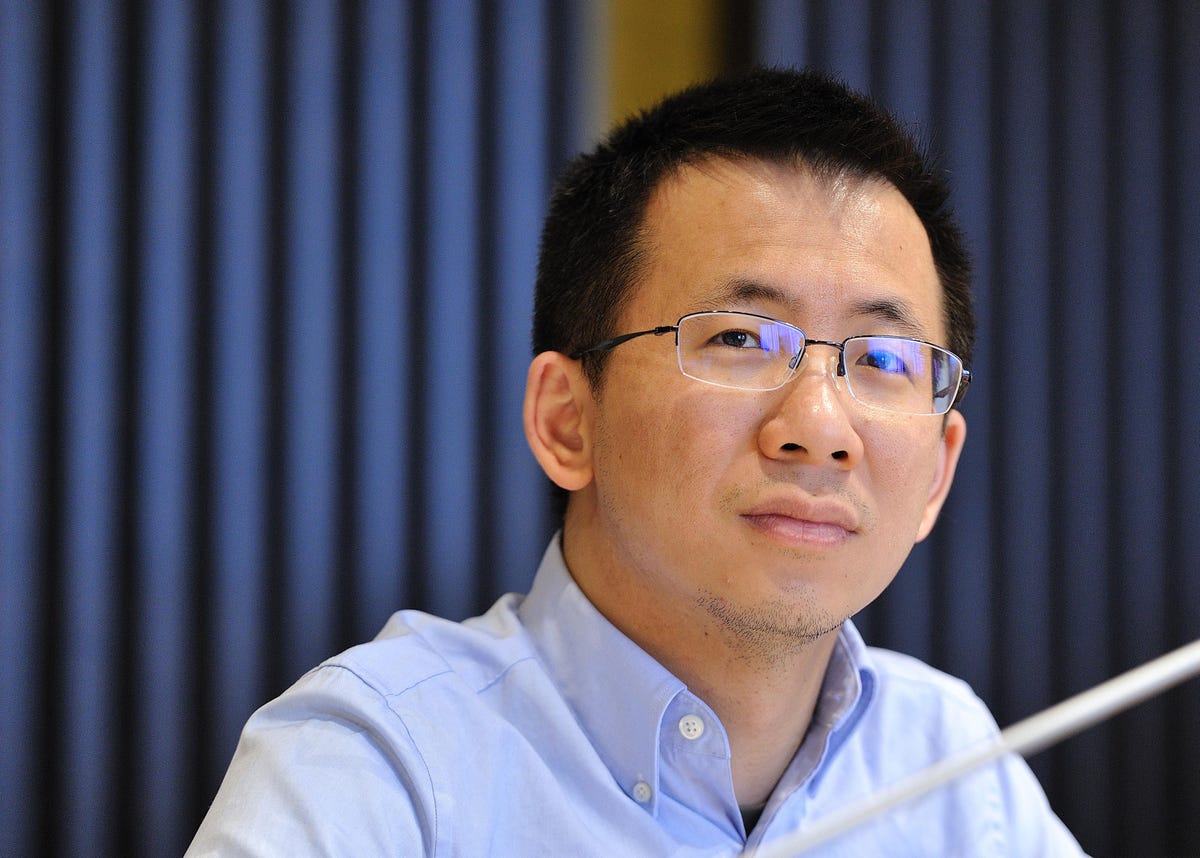 The founder of TikTok's parent company ByteDance founder Zhang Yiming has stepped down as chairman after announcing last May he was resigning as CEO and moving into a strategy role. New CEO Liang Rubo has taken over as chairman of the company's board. The news comes shortly after the company announced a major organisational reshuffle at ByteDance to create six separate business units.