Ransomware attack, according to Rackspace, is what triggered the outage.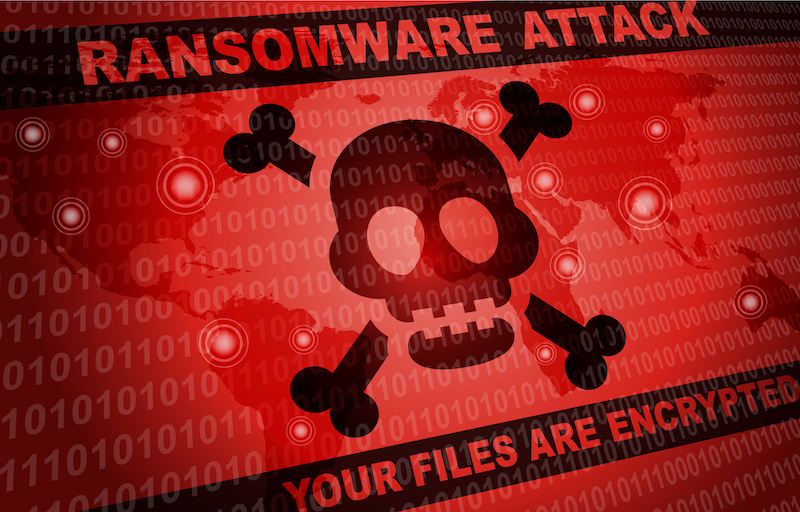 Today, Texas-based Rackspace, a supplier of cloud computing services, disclosed that a Hosted Exchange outage that has been called a "isolated incident" is really the result of a ransomware assault.
In an addendum to the first incident report, the business stated, "As you know, on Friday, December 2nd, 2022, we became aware of suspicious behaviour and promptly took aggressive actions to isolate the Hosted Exchange environment to mitigate the situation."
According to Rackspace, the investigation is still in its early stages and there is no knowledge of "what, if any, data was compromised." It is being conducted by a cyber defence company and its internal security team.
If the cloud service provider discovers proof that the attackers were able to access customers' private data, it promises to let consumers know.
In a press statement, Rackspace Technology said that it "believes that this event was confined to its Hosted Exchange business" based on the preliminary findings of its investigation.
The firm has not noticed any effects on its Email product line or platform, and Rackspace Technology's other products and services are completely functional.
In today's press release and an 8-K SEC filing, the firm also stated that it anticipates a loss of income as a result of the ransomware attack's effects on its $30 million Hosted Exchange business.
Despite the fact that Rackspace Technology is still investigating the incident, the company stated that it "has caused and may continue to cause an interruption in its Hosted Exchange business and may result in a loss of revenue for the Hosted Exchange business, which generates approximately $30 million in revenue annually in the Apps & Cross Platform segment."
Additionally, Rackspace Technology may incur additional expenses as a result of its reaction to the event.
All services in Rackspace's Hosted Exchange environment, including MAPI/RPC, POP, IMAP, SMTP, and ActiveSync, as well as the Outlook Web Access (OWA) user interface that allows access to online email management, are currently affected by the outage.
The corporation first reported the outage on its status page on Friday night at 02:49 AM EST, which is four days after today's notification.
Twenty-four hours later, Rackspace disclosed the real cause of the outage, citing a security problem that was "contained to a piece of our Hosted Exchange platform" and required them to shut down and disconnect the Hosted Exchange environment.
Due to the incomplete information, some of the customer's suspicions that the downtime may be the result of malware or ransomware attacks were validated today by the company.
Until the outage is fixed, Rackspace has been offering impacted customers free Microsoft Exchange Plan 1 licences and comprehensive instructions on how to migrate their email to Microsoft 365 (details on activating the free licences and moving users' mailboxes to Microsoft 365 are available in Rackspace's incident report). This service has been available starting on Friday evening.
Additionally, the business offers clients a stopgap remedy while they transition to Microsoft 365: a forwarding choice that will automatically divert every email sent to a Hosted Exchange user to an outside email account.
"We are unable to give a timeframe for the restoration of the Hosted Exchange environment at this time. Where possible, we are aiming to provide clients inbox archives to eventually import into Microsoft 365 "The upgrade from today includes Rackspace.
What is faze save kidshaywarddecrypt?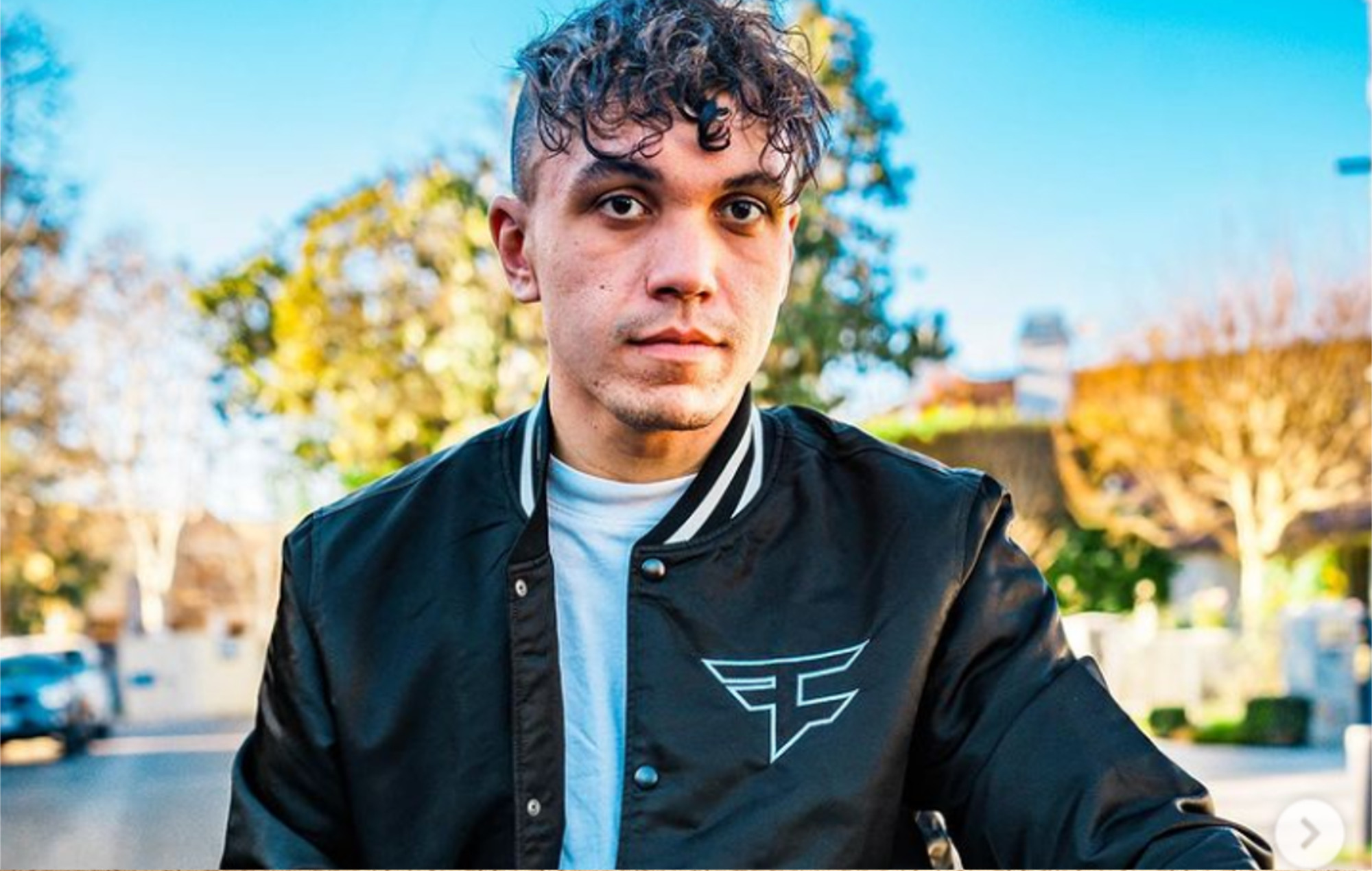 "Faze Save Kidshaywarddecrypt" likely refers to a meme or joke within the gaming community.
Esports faze save
"Faze Clan" is a professional esports and entertainment organization, primarily known for their presence in the Call of Duty and Counter-Strike: Global Offensive scenes. "Faze Save" could refer to a clutch play or a significant moment in a match where a player from the Faze Clan saved the round for their team. However, without more context, it's difficult to determine the specific meaning of "Faze Save."
Several players of the popular esports FaZe clan were suspended recently for promoting a controversial cryptocurrency called Save The Kids. Save The Kids was advertised as an alternative to Dogecoin and Etherium, and it promised to donate a portion of the proceeds to a charity. The controversy caused a huge backlash from fans, who slammed the clan for its shady business practices.
The members of FaZe Clan have denied being involved with the scheme, but anyone found to be involved in the scheme could face serious consequences. FaZe Clan's reputation could be ruined, and potential sponsors could be discouraged from working with the group.
Faze clan save
"Faze Clan Save" could refer to a clutch play or a significant moment in a match where a player from the Faze Clan saved the round for their team. It might be used to describe a play that was critical to the outcome of a match and helped secure a win for Faze Clan.
faze save the kids
"Save the Kids" is a phrase that has become popular in internet culture and is often used as a hashtag or meme. The exact meaning of "Save the Kids" varies depending on the context, but it generally refers to a call to action or a show of support for a cause, often related to children's rights, safety, or well-being.
In the context of "Faze Save the Kids", it's possible that it is a reference to the Faze Clan supporting the "Save the Kids" cause or using the phrase as a rallying cry within the gaming community. However, without more context, it is difficult to determine the exact meaning.
Sources:On Monday, Facebook will reveal a range of music products, such as a Clubhouse-like app, a podcast discovery service integrated with Spotify, and more. (Vox, Peter Kafka)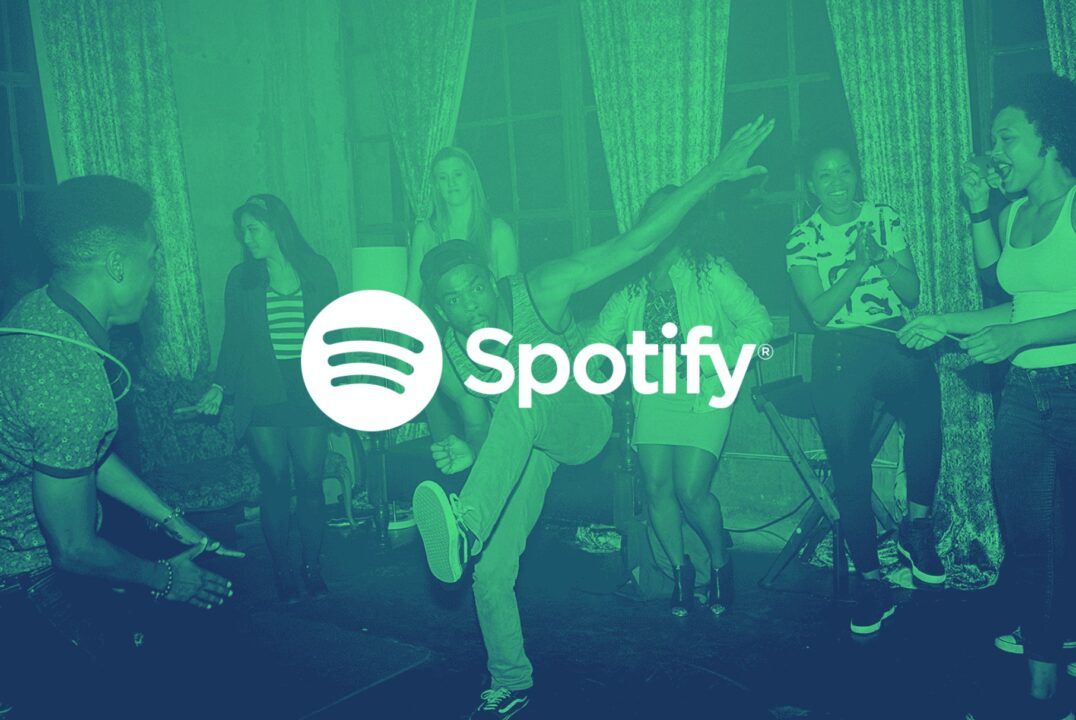 Sources:On Monday, Facebook will reveal a range of music products, such as a Clubhouse-like app, a podcast discovery service integrated with Spotify, and more. (Vox, Peter Kafka)
Peter Kafka / Vox:
Several audio products, including a Clubhouse-like app, a podcast finding service integrated with Spotify, and more, will be unveiled by Facebook on Monday, according to sources. On Monday, there will be announcements, although some things won't be available for some time. — Facebook wants you to start communicating with others on the site.
ByteDance's founder Zhang Yiming steps down as Executive Chairman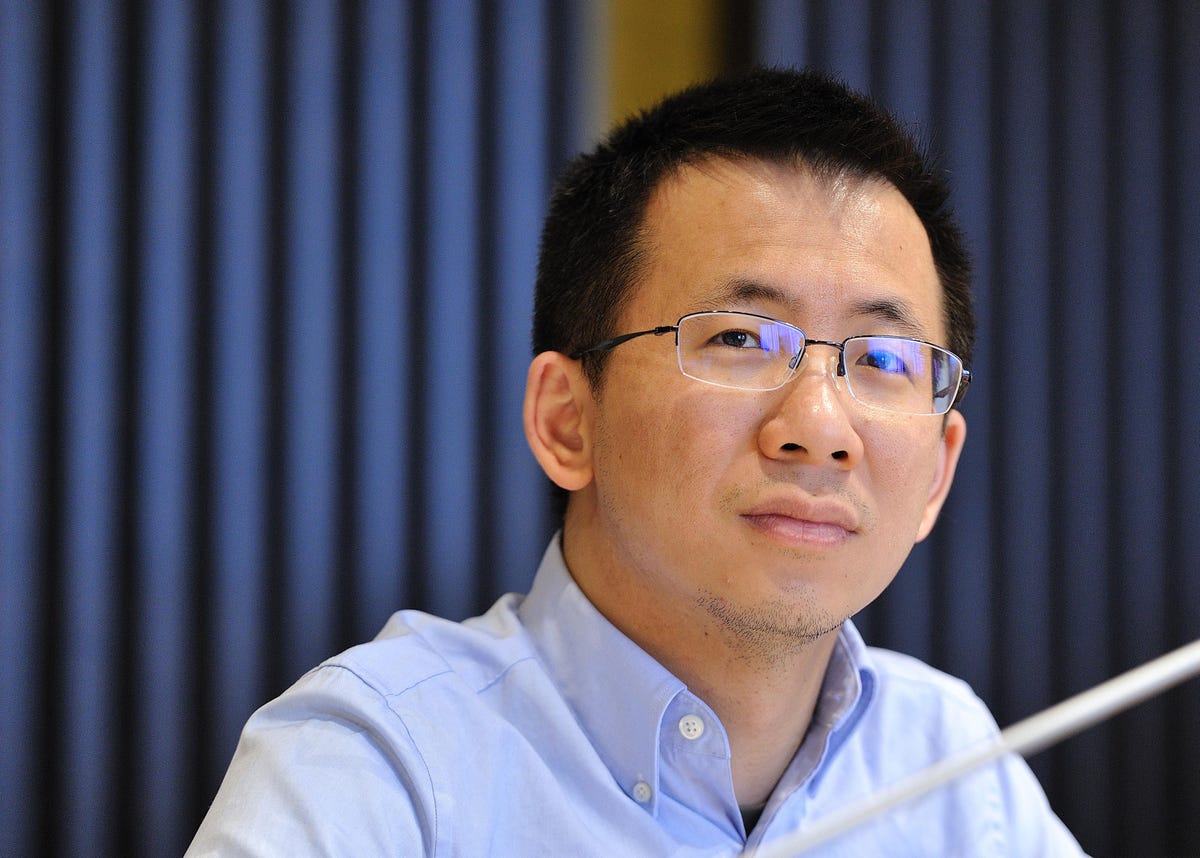 The founder of TikTok's parent company ByteDance founder Zhang Yiming has stepped down as chairman after announcing last May he was resigning as CEO and moving into a strategy role. New CEO Liang Rubo has taken over as chairman of the company's board. The news comes shortly after the company announced a major organisational reshuffle at ByteDance to create six separate business units.