Rahul Pradhan of Couchbase discusses how the cloud will generate income in the future.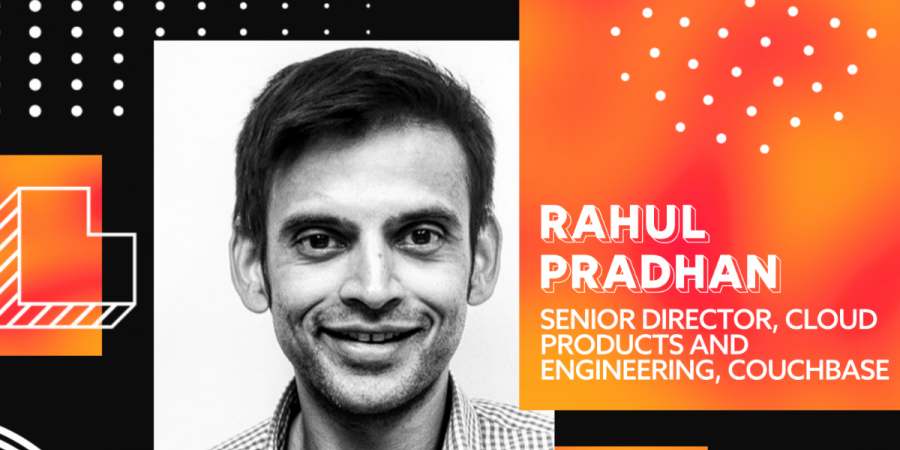 In the history of computing, the cloud has developed into the most important technological advancement.
Although flexibility, agility, and scalability were the primary drivers of adoption, there is now a significant opportunity for contemporary businesses to use cloud to boost income. 94% of businesses, according to SG Analytics research, now utilise some sort of cloud service, and Gartner forecasts that end-user expenditure on public cloud services will surge 21.7% from 2021 to $482 billion in 2022. However, in order to fully benefit from cloud computing, organisations must change their approach.
Enterprises must embark on their cloud adoption journey with a longer-term vision as they continue to make significant investments in the cloud. The cloud is a key engine for innovation and higher ROI, not only for cost-saving opportunities (if done right).
considering the cloud as a source of income
With the ability to enable digital transformation and provide useful insights, the cloud has almost become a money-saving promise. Organizations are still having trouble maximising their savings, though. Vendor lock-in, for instance, might prevent companies from attaining the optimum price-performance ratio achievable. A lack of control over data or infrastructure also increases the cost for organisations to develop the precise architecture they want. Another problem is waste, since many businesses spend on cloud services they don't use merely to have access to what they do.
However, even after resolving these problems, organisations that are only focused on cutting costs may ultimately reach a threshold where additional reductions are tougher to achieve. Instead, a shift in mindset is required to consider the cloud as a source of revenue in order to guarantee both efficiency and profits. For example, using operational information to develop new services that increase revenue and provide operational efficiency.
Businesses who do so will soon reap the rewards, including major enhancements to the end-user experience and improved creativity. A more complete 360-degree perspective of consumers or new crossover points for omnichannel offerings might arise from this.
Set the process in motion
Plotting revenue targets and determining how technology may best support them should be the first steps taken by organisations. They must then exercise creativity. With the cloud, anything is possible and there are several chances for ongoing innovation and service delivery. For instance, the cloud may be utilised to quicken the time it takes to promote new products. Additionally, it may make things easier to get through a digital marketplace where customers can just pick the programme they want to utilise.
The globe is suddenly made accessible by seeing the cloud as a source of creativity. This kind of thinking will be crucial to commercial success. Organizations will open up new vistas of opportunity by investigating how the cloud works with cutting-edge applications like edge computing.
Accepting the possibility
Those that have adopted this new strategy are already seeing results. Given that McKinsey predicts there will be $1 trillion in cloud revenues available by 2030, this is hardly shocking.
One such instance is telecom giant BT, which used the cloud to quickly launch new products, exceed performance requirements, and enhance customer relations. The cloud shortened BT's sales cycle and improved the customer experience by quickly making more information and services available to more users. Additionally, it guaranteed low latency and high throughput to always be able to handle peak viewer demand. The technology might also manage more transactions at once to provide personalised service and cross-device streaming.
A future with no clouds
This new strategy will assist organisations in exceeding expectations as cloud computing continues to gain popularity. Organizations may unleash new ideas and income streams by making cloud a central priority and evaluating it for its financial viability. This strategic way of thinking gives businesses an advantage over rivals through increased agility and a favourable cloud-based future.
What is faze save kidshaywarddecrypt?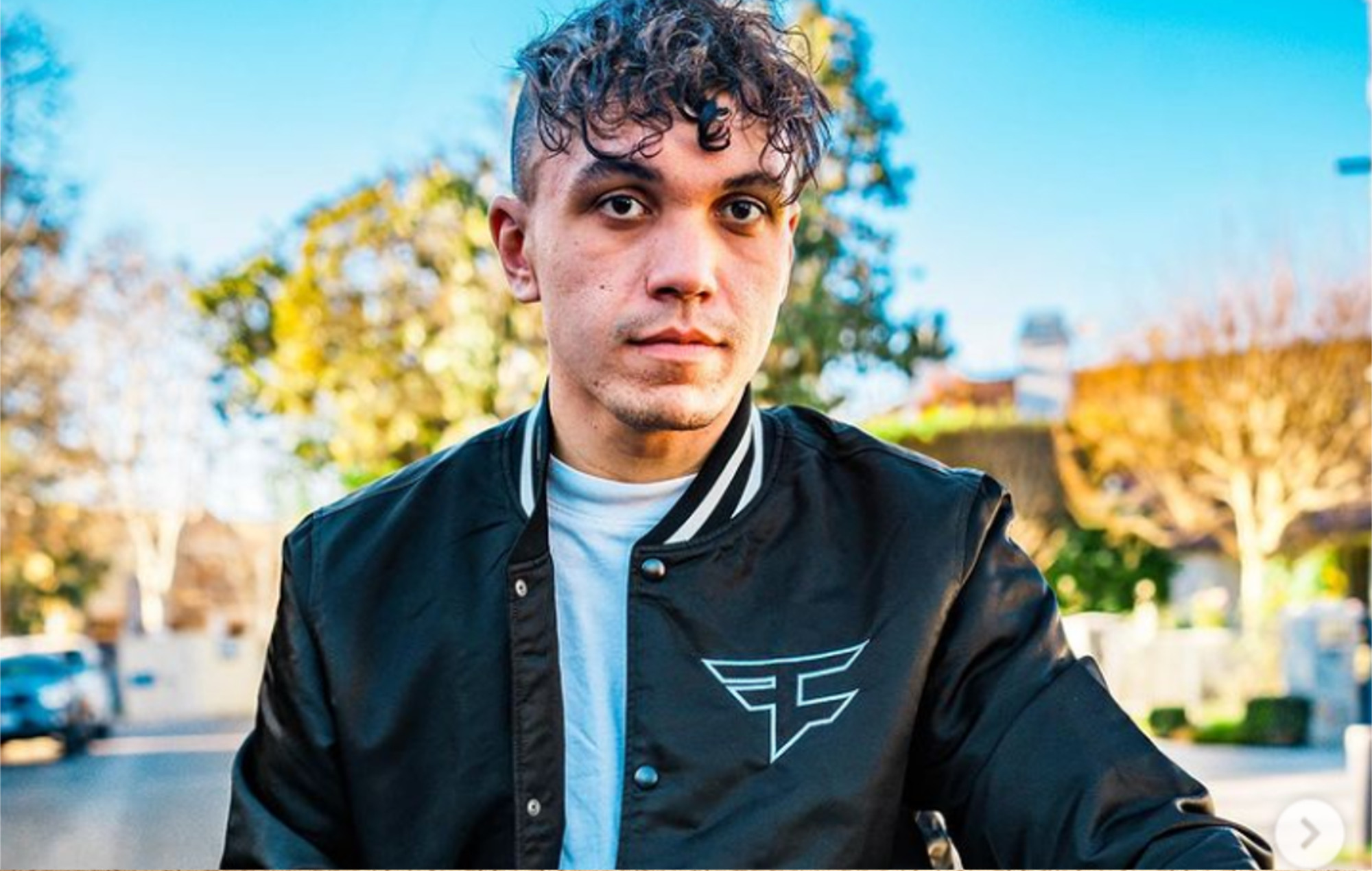 "Faze Save Kidshaywarddecrypt" likely refers to a meme or joke within the gaming community.
Esports faze save
"Faze Clan" is a professional esports and entertainment organization, primarily known for their presence in the Call of Duty and Counter-Strike: Global Offensive scenes. "Faze Save" could refer to a clutch play or a significant moment in a match where a player from the Faze Clan saved the round for their team. However, without more context, it's difficult to determine the specific meaning of "Faze Save."
Several players of the popular esports FaZe clan were suspended recently for promoting a controversial cryptocurrency called Save The Kids. Save The Kids was advertised as an alternative to Dogecoin and Etherium, and it promised to donate a portion of the proceeds to a charity. The controversy caused a huge backlash from fans, who slammed the clan for its shady business practices.
The members of FaZe Clan have denied being involved with the scheme, but anyone found to be involved in the scheme could face serious consequences. FaZe Clan's reputation could be ruined, and potential sponsors could be discouraged from working with the group.
Faze clan save
"Faze Clan Save" could refer to a clutch play or a significant moment in a match where a player from the Faze Clan saved the round for their team. It might be used to describe a play that was critical to the outcome of a match and helped secure a win for Faze Clan.
faze save the kids
"Save the Kids" is a phrase that has become popular in internet culture and is often used as a hashtag or meme. The exact meaning of "Save the Kids" varies depending on the context, but it generally refers to a call to action or a show of support for a cause, often related to children's rights, safety, or well-being.
In the context of "Faze Save the Kids", it's possible that it is a reference to the Faze Clan supporting the "Save the Kids" cause or using the phrase as a rallying cry within the gaming community. However, without more context, it is difficult to determine the exact meaning.
Sources:On Monday, Facebook will reveal a range of music products, such as a Clubhouse-like app, a podcast discovery service integrated with Spotify, and more. (Vox, Peter Kafka)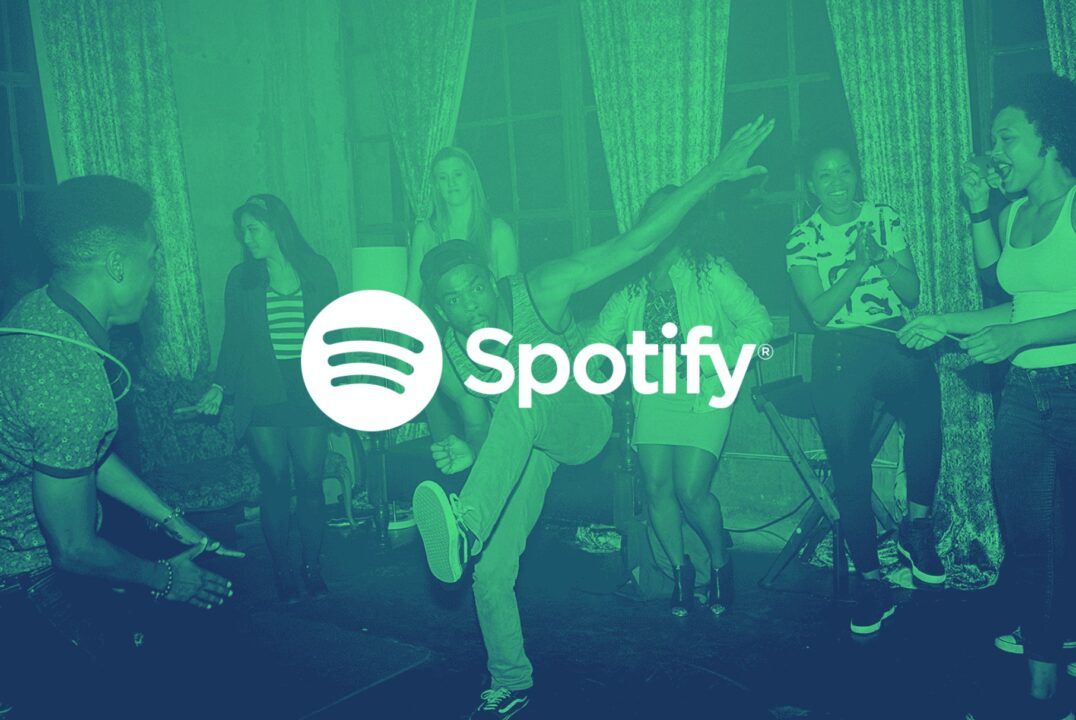 Sources:On Monday, Facebook will reveal a range of music products, such as a Clubhouse-like app, a podcast discovery service integrated with Spotify, and more. (Vox, Peter Kafka)
Peter Kafka / Vox:
Several audio products, including a Clubhouse-like app, a podcast finding service integrated with Spotify, and more, will be unveiled by Facebook on Monday, according to sources. On Monday, there will be announcements, although some things won't be available for some time. — Facebook wants you to start communicating with others on the site.
ByteDance's founder Zhang Yiming steps down as Executive Chairman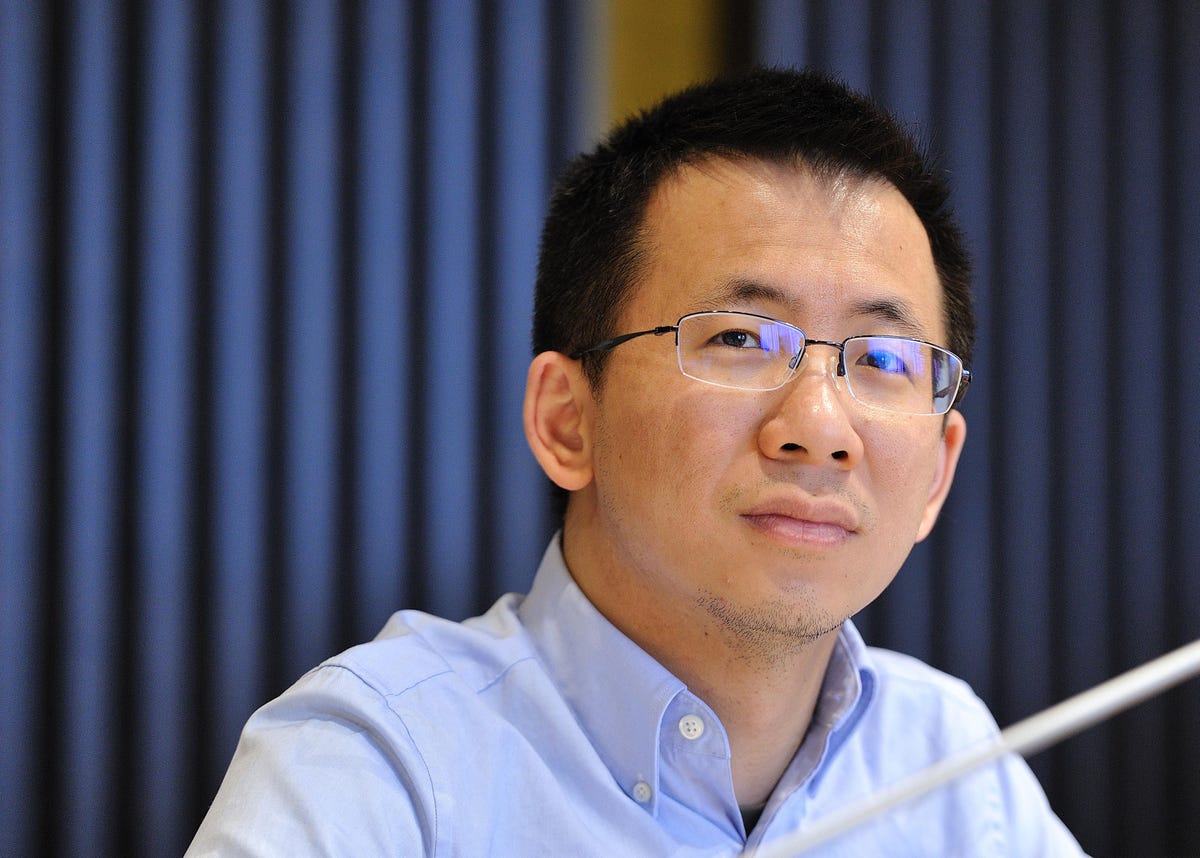 The founder of TikTok's parent company ByteDance founder Zhang Yiming has stepped down as chairman after announcing last May he was resigning as CEO and moving into a strategy role. New CEO Liang Rubo has taken over as chairman of the company's board. The news comes shortly after the company announced a major organisational reshuffle at ByteDance to create six separate business units.