President Gustavo Petro threw taunts during the possession of the new minTIC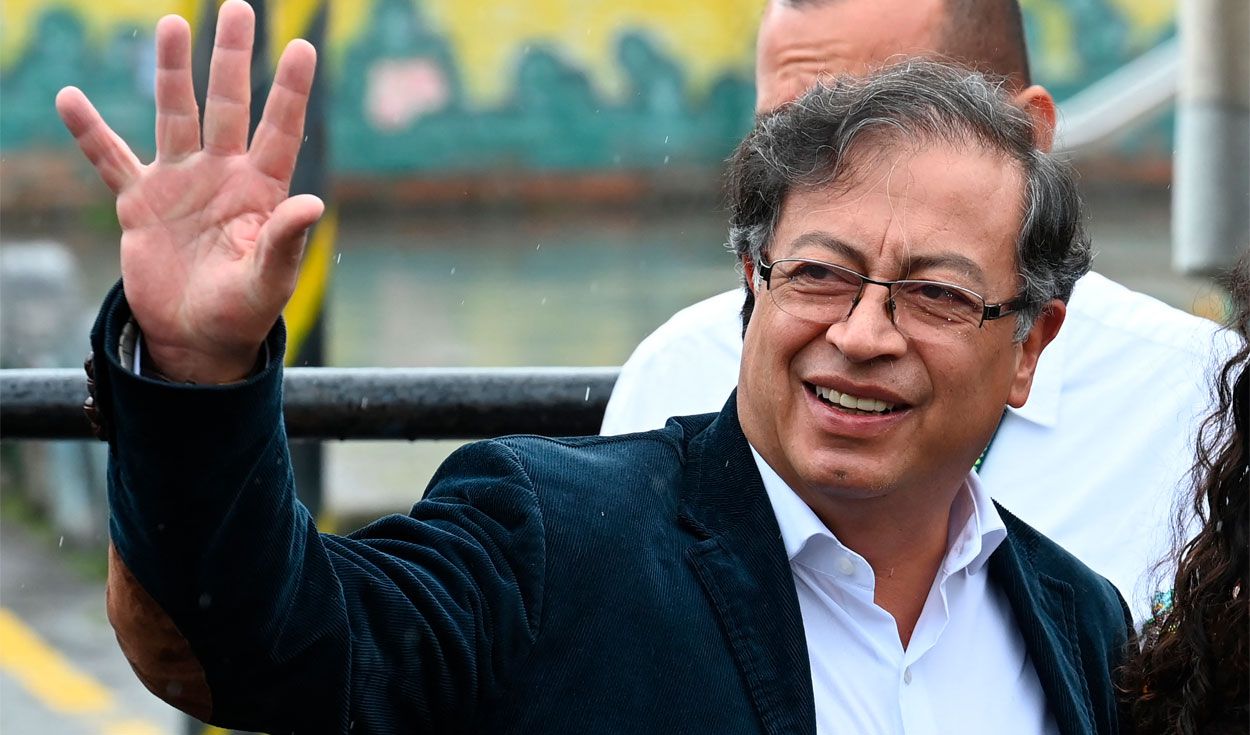 On the afternoon of this Monday, September 5, the president of Colombia, Gustavo Petro Urrego, launched several taunts about the ICT portfolio during the presentation of Sandra Milena Urrutia as the new Minister of Information Technology and Communications.
In that sense, Petro told the new senior government official that starting today a position in which the responsibility is immensely high. There, she recalled that the scandal over the loss of money caused by the advance payment of 70 billion pesos for the Centros Poblados project must be erased.
" Not only because of the immediate antecedents that punished the ministry, such as the destruction of the interconnection program for rural schools (…),
However, this was not the only "whip" of the president to the ministry and the country's current situation in the face of the delay in technological development , where he highlighted that Colombia is behind other countries in the Latin American region in terms of internet connection.
"In general, if we do not have broadband available, for the population, the most excluded in Colombia, the most excluded half of Colombia, practically the same thing is happening that happened when the Spaniards arrived here: they appropriated the land and the they distributed feudal style", compared Petro.
On the other hand, the president related the massacre that took place on Friday, September 2, in which seven police officers died in Huila, with the lack of coverage in the area , since in said tragedy a member of the unit that suffered the attack managed to flee and stressed that this "boy who escaped could not communicate throughout the night" as a result of the poor signal of his cell phone operator.
However, it should be remembered that this ministry had been without a title for almost a month due to the number of resumes that did not convince the Government and, in some cases, warned of alleged disabilities.
Who is the new ICT minister?
Sandra Milena Urrutia is a lawyer, with a master's degree in Administrative Law, specialized in Telecommunications Law and has more than 16 years of experience in this sector.
Recently, she was the Director of Investigations for the Protection of Users of Communications Services of the Superintendence of Industry and Commerce.
She worked at the Communications Regulations Commission (CRC) as legal advisor for three years, she was legal advisor to the Vice Ministry of Connectivity and Digitization of the Ministry of Information and Communication Technologies. In addition, she worked as a professor in the Department of Telecommunications Law at the Externado University in Bogotá.
Urrutia's resume was presented by the La U party to the Presidency, but inside the party they are clear that the lawyer is a technical woman.