How To Know When You Need to Switch Mobile Phone Plans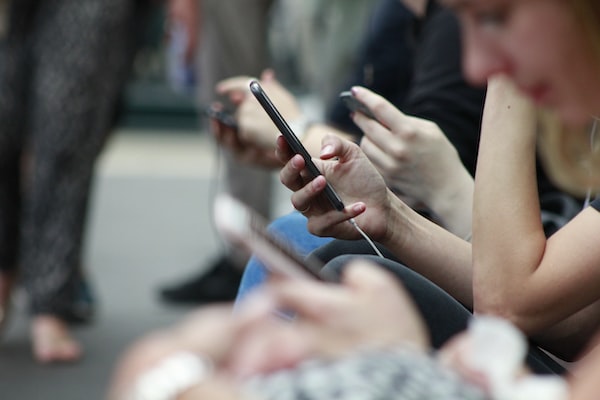 In this day and age, our mobile phones are essentially our lifelines. We use them for everything from keeping in touch with family and friends, to managing our work and personal schedules, to getting directions and finding information on the go. So it's no wonder that finding the right mobile phone plan is essential. But how do you know when to switch mobile phone plans? Keep reading to find out.
Choosing Spectrum Mobile Phone Plans
When you are considering switching mobile phone plans, consider switching to Spectrum mobile phones. Spectrum mobile has incredible upload speeds, unlimited data plans, the best devices, and more. The unlimited data Spectrum mobile plans start at $14.00/month for paying by the gig. The unlimited data plans include $29.00/month and $45.00/month for unlimited talk and text nationwide. With Spectrum mobile, you can bundle your unlimited data plan with Spectrum internet.
There are several benefits to using a Spectrum mobile phone plan. First, because you only pay for the data you use, you can save money if you don't use a lot of data each month. Second, there are no contract obligations, so you can cancel your service at any time without penalty.
Switching Mobile Phone Plans
There are several telltale signs that you may need to switch mobile phone plans. One sign is if you are consistently going over your data limit. If you have to ration your data or upgrade to a higher-tier plan halfway through the month, it may be time for a new plan. Another sign is if you pay more monthly for your phone service than you are using. If you have a plan with a high monthly price but hardly use any of the features, it may be time for a new plan with lower rates.
Finally, if your phone is old and outdated, it might be time for an upgrade. A newer model phone can mean better features and faster speeds. So, how do you figure out if you need to replace your old phone with a new phone? The first step is to assess your needs. What do you use your phone for? Are specific activities or tasks requiring faster speeds or more data than what you currently have? Once you know your needs, research different plans that offer what you need.
Many plans are available nowadays, ranging from low-cost prepaid options to unlimited data plans with premium devices. Once you find a plan that fits your needs, compare prices between providers to ensure you're getting the best deal possible. Finally, don't forget to factor in device costs when looking at new plans. Some providers offer premium devices at no cost when signing up for a new contract, while others charge a total price for the latest models.
Keeping Up with Your New Phone Bill
When you switch your phone plan, it can be an exciting time. But, you will need to keep up with your new phone bill to keep enjoying your services. A phone bill is the monthly statement that is sent to you by your phone service provider. It will list all of the calls that you have made, the text messages that you have sent, and the data that you have used. It will also show you the amount that you have been charged for each of these services.
You need to pay your phone bill on time because if you don't, you could end up with a huge late fee, and even worse, your phone could be disconnected. And, if you're having trouble paying your bill, there are a few things you can do. First, see if you can get your phone company to work with you on a payment plan. They may be willing to spread your payments out over a few months, which can make things a lot easier. Another option is to look into a low-cost phone plan.
Best features of a grocery mobile app development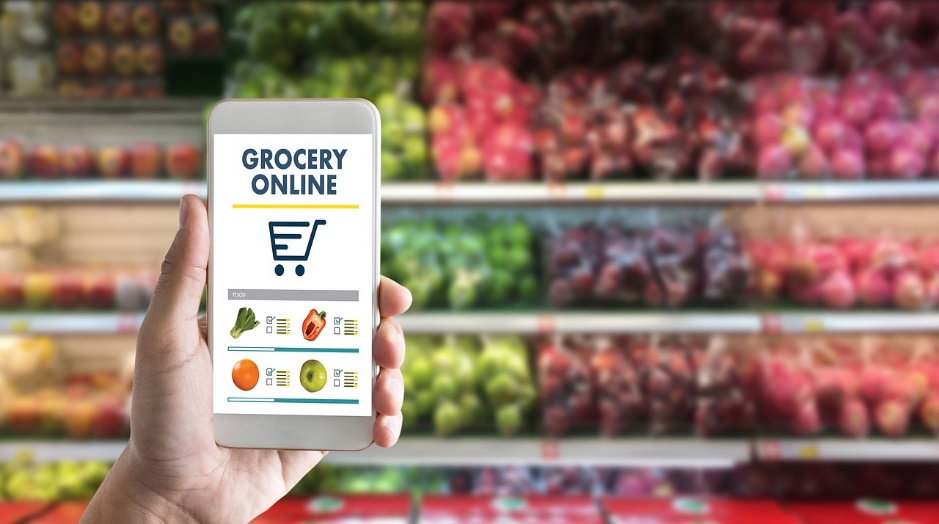 Life is so busy people don't have time to go to the market and purchase daily-use items. It's quite a time-consuming process; people don't like to wait in queue for a bill or items,
But as we know, the time has changed; people have become more intelligent; they use their smartphones with many applications that help them to purchase things easily, save time, reduce costs, and give rewards or cashback offers.
Due to this, the volume of online shopping is growing daily. If You want to lead the market, then you need the best mobile app development for your trade to sustain your firm in the market.
Are you looking for a grocery app development company that creates an app for you that will help to grow your business?
JPloft solutions has the potential to develop a world-class grocery mobile app for you; how can you trust on JPloft to complete your dream project?
Because they have a 97%+ client satisfaction rate, a skilled team, reduced 80% development cost, quick team ramp-up & no contract lock-ins, use of the latest technologies, and strict non-disclosure contracts.
Advantages for users of grocery app development.
The purpose of grocery apps is to deliver groceries to customers' doorsteps in a convenient manner.
Here are a few top advantages for users of grocery app development.
Flexibility – It allows consumers to look for whatever they need from the convenience of their homes. They can order any grocery item with just a few taps of their fingertips.
Lots of Options – Users of the supermarket app can examine product characteristics, find many products within their criteria, and much more by utilizing the app.
Smart Search – The app offers a filter search tool that lets users look up the products they need based on category, specification, number, etc. They gain actual time savings, which motivates them to buy more things.
Comparison – The software enables users to compare the costs of goods they're interested in purchasing, enabling them to purchase goods at the lowest possible price.
Easy Payment – When using grocery shopping apps, your customers can pay for the selected products using various payment methods, including e-wallets, credit/debit cards, online banking, and others.
Order tracking – After making an order, customers may follow their order to determine when and who will deliver the product.
Top 10 Features Every Grocery Mobile App Must Have
Who could seriously harm the growth and income of your company if the grocery app doesn't impress your customers?
Therefore, it is essential to understand the elements and characteristics that might satisfy your customers and increase your return on investment.
Here is a list of the features that grocery app developers must provide.
Easy to Register and Login
The registration and login processes must be simple and intuitive. Users can sign up or log in using social media, email, and mobile numbers.
Don't overlook social network registration, as it increases signup rates and makes it easy for users to log in.
Sharing any product or offer when logged in via social media makes it effective advertising.
Product Catalog
The quality of its product listing will significantly impact your grocery app's usability among users. Every creation of a grocery app starts with this.
It would help if you made your product list straightforward, well-organized, and appealing while also giving a thorough description to grab consumers' attention and provide them with valuable details.
The menu is simple to use
The fact that the grocery app has multiple products and various submenus could confuse your users.
Your top objective should be to incorporate a suitable and strategic menu and to make everything for the user understandable and straightforward.
Ensure the menu is easy to navigate and includes categories and subcategories for each product.
Advanced Lookup
Advanced search is a specific but practical feature that may transform your grocery app. A grocery app offers hundreds of products, making it challenging for consumers to select the right one.
However, users can quickly compile a list of the items they require using an advanced search feature. A sophisticated search must also anticipate users' interests based on their actions and respond appropriately.
Prices are compared
Do you shop around when making an internet purchase? A price comparison function is a beneficial feature that increases user engagement because most shoppers want to do this.
Buyers can quickly see what other manufacturers are charging for comparable products thanks to the price comparison option. Buyers can decide and purchase this effective and meaningful comparison.
Recommendation
This feature must be familiar on purchasing websites like Amazon. The user's past search preferences determine the recommended product list, shown at the bottom.
Users will remain interested in your grocery app if it has this function since they will obtain the items they need depending on their interests.
Notification through Push
You may send your consumer's promotional offers and other promotions using push notifications. It keeps your clients informed of any new promotions or items.
You may also use the push notifications feature to inform your users about sales, special events, and a variety of other things that will amuse them and keep them using your app.
Tracking
When creating a supermarket app, a GPS real-time order tracking function is a requirement.
The purchasers may keep informed and know the current state of their requested things by being able to track the delivery of their orders from the dispatch to the predicted delivery time.
Loyalty schemes and discounts
There isn't a single consumer out there who doesn't enjoy a good deal, right? Almost all users are interested in reward programs and coupons.
Users will undoubtedly love a supermarket app that is packed with features like loyalty programs and coupons. Give clients points for buying things if you want to keep them using your supermarket app.
Simple Payment Portal
You require a seamless, quick, and dependable payment method in your grocery app. It should offer a variety of safe payment methods,
such as credit/debit cards, cash on delivery, e-wallets, and others, give customers a flexible and practical payment choice when making purchases.
Conclusion
Numerous factors affect a grocery delivery start-up's ability to succeed.
Creating the grocery delivery app must prioritize innovation, individuality, and user enrichment.
Companies must ensure that the grocery app is created with the customer in mind, meeting their needs.
To provide the user with a richer experience, the app development process must be creative and unique, and the app should be designed with these ten features in mind.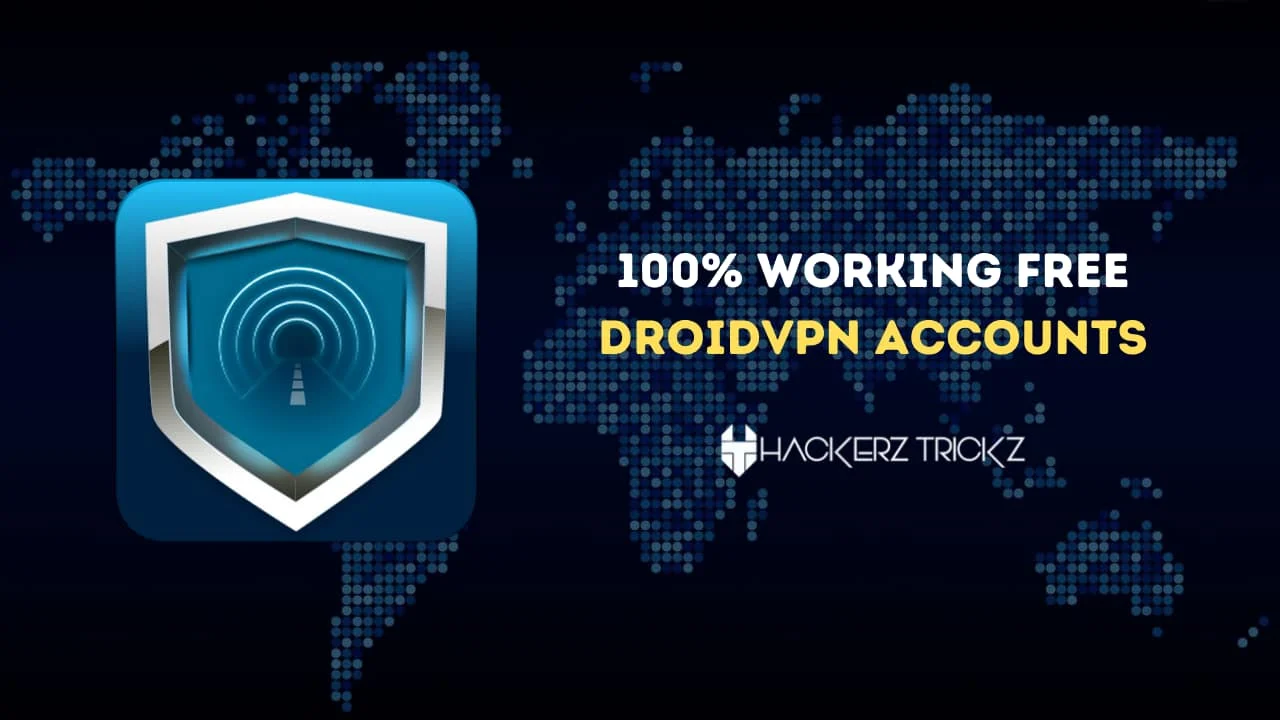 DroidVPN – Android VPN may be a VPN tool that enables you to shake off regional restrictions, get around firewalls, and anonymously browse the web using your Android device.
If you would like to Download DroidVPN Premium APK and use APK DroidVPN – Android VPN, you initially need to root your device, which is extremely easy to do with any of the apps available on Uptodown. Once it's done, you would like to register for free on DroidVPN, which provides you an account with 100 MB per day.
DroidVPN – Android VPN is an app that you simply can use to freely browse the Internet with an encrypted connection, in order that you will always be visiting websites anonymously no matter where you are.
APK DroidVPN 2016 full para Colombia
To have free Internet in any operator in Colombia, you'll have to configure the droidvpn 2016 full apk , during this tutorial we will detail what you have to do step by step. Before we start with the configuration and proposals , we might like to describe a little about how it works and what are the advantages of Droidvpn.
The application has many features that benefit the user and one of the main ones is the possibility of having good security when browsing the different websites, it hides the IP address, you'll edit port headers and proxies so that you have a better experience with custom servers . the appliance has advanced options for professionals in connection and link settings.
One of the advantages that we take advantage of is that thanks to the possibility of configuration, you'll access the different 3G or 4G mobile networks of the different telephone companies, the simplest thing is that by providing free Internet, there are not any charges to the user's line since it is totally free.
Requirements for the droidvpn 2016 full apk
In order for them to use the app, they have to have an account created, if they do not have one, they will do so from their website.
The configurations that we are visiting show you in this guide have been tested in the Movistar company , you'll try it in Tigo or Claro .
They need to have a cell phone with an android version higher than 4.0, within the case of having a lower version, you've got to root the cell phone .
So that you simply do not lose your credit from your line, you want to do the process on a line where there is no balance.
You need to download the app from the Play Store, but if you would like a modified version of it, you'll search for it on Google, you'd have to put something like "droidvpn premium apk" in the search
In order for the app to attach better and more stable, we recommend that you simply establish the connection in a good place with a strong signal.
You need to remove the apps that block advertising, just in case you have them, we ask adfree or adblock.
The APN configuration that comes by default the cell phone must be activated, both from Movistar and also from Tigo or Claro.