How to improve your mountain bike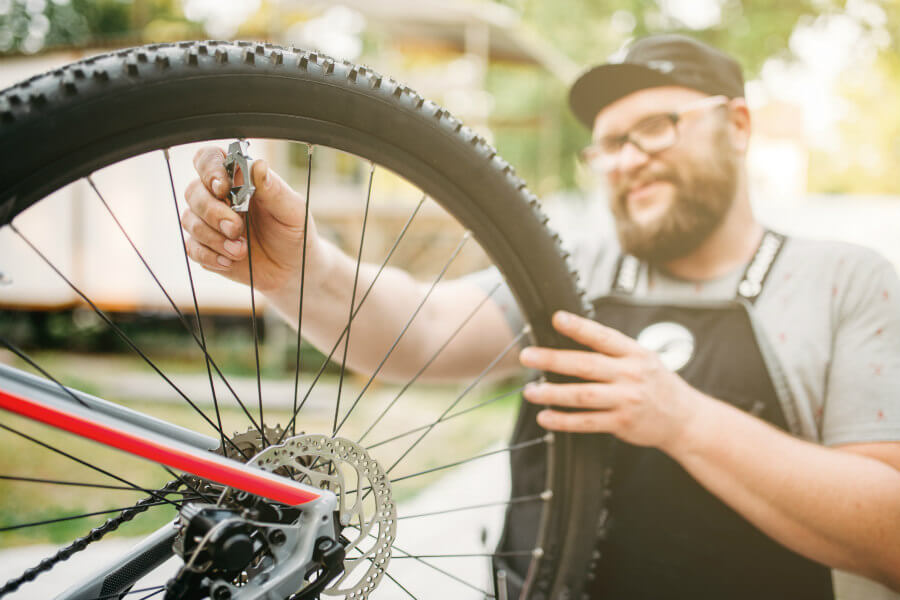 When we buy a bicycle we want it to last a long time with us. One of the main keys to a good purchase is to find a bicycle with the best frame that we can afford.
And it is that sometimes we are blinded by the components that come as standard, ignoring both the quality of the frame and whether its geometry is the one that best suits us.
The components are temporary and it will always be cheaper to improve them little by little, either due to wear or because we want to gradually upgrade based on our savings, than having to change the frame because we want a better one.
In this article I will show you some of the improvements that can be made to your mountain bike.
When we consider improving our mountain bike, we have to think about the goal we want to achieve. Depending on the type of improvement, we could classify them into four groups:
Weight

Performance

Comfort (comfortability)

aesthetics
First improvement: the wheels
If we want to make a noticeable improvement on our bike, the first and most important place to look is the wheels.
Losing weight on the wheels of your mountain bike (and especially in the outermost area) due to inertia, will be where you notice the change the most and where you get the most performance.
If we also change the material of the wheels and switch to carbon, we will gain stiffness and achieve a much smoother and more stable ride.
Related:
>> The key to lighten the weight of your bike is in the wheels
>> Tips for buying mountain bike wheels
>> Buy mountain bike wheels
The importance of tires
The weight of the tires, being in the outermost part of our wheel, will influence more than that of, for example, a hub and much more than that of a seatpost.
An option to reduce the weight on the outside of the wheel, and thus gain performance, is to change our tires for lighter ones. However, this may have the counterpoint that they can be cracked or punctured more easily.
For this we will have to be very clear about which areas we usually ride, and if it is worth going to lighter tires or adding a little more weight and looking for a tire reinforced with a material that gives it more resistance or simply look for a TPI lower.
What is the TPI?
The TPI number of a tire indicates the density of nylon threads in a square inch of tire. In such a way that if it has a very low TPI, that means that it has more rubber and is heavier and, in principle, more resistant. Conversely, higher TPIs indicate a lighter tire.
Tube or not tube?
Without a doubt, tubing is the first improvement you should make to your mountain bike. It's a cheap upgrade, you're going to take weight off the wheel and you're going to get rid of a lot of trouble with punctures.
On the downside, tubeless wheels require regular maintenance. Every 6 months we will have to take a look at the state of the liquid and, either we will have to refill the wheel a little or renew the liquid.
>> The advantages of wearing tubeless wheels on a mountain bike
Other components to invest in
Obviously, the transmission elements such as the gear group, the cassette, the chainring or the cranks are the most recurrent investments when looking for greater bicycle performance.
>> Should I switch to a 1×12 drivetrain on a mountain bike?
However, there are others that often go unnoticed but are really a way to improve your mountain bike. Some of them are listed below.
Invest in comfort: the saddle
If it is often said that each person is a world, with the ass with even more reason. There is no consensus on which is the ideal or the most comfortable saddle.
Our improvement in the saddle can be focused on weight, to avoid problems of numbness in the noble parts (anti prostate saddle) or to seek comfort with more or less padded saddles (although at this point the key will be more in a good culotte pad than not on a saddle with a cushion like a sofa).
change the power
There are manufacturers of mountain bikes that manage to lower their prices by putting stems of a lower quality than the average of the bicycle, since a better or worse stem is not usually the key point that makes you decide on one or another bicycle.
Here we would have a component where we can get an improvement in two factors at a contained price:
In weigh. For example, changing your stem from aluminum to a carbon one.

In performance and comfort. If the geometry of your bike does not suit you perfectly, by changing the stem you can play with different lengths and different angles until you find the one that suits you best.
If you are not sure what posture or power length is ideal for you, we recommend a biomechanical study to avoid future injuries or to optimize your performance.
4 tips for your trip to the mountains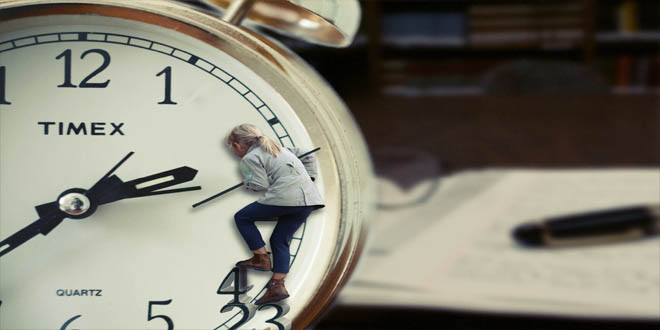 Do you want to take a trip to the mountains? Do you want to enjoy a wonderful landscape and live an adventure without limits? Well, don't miss this entry from the Happy Traveler in which we show you some recommendations for taking a trip to the mountains. Let's go to see her!
A rural or mountain trip, whether to enjoy the scenery or to experience great adventures, can involve some risks if the traveler is not fully prepared or does not know some basic tips. Meet them!
1. Eat well
Especially make a good breakfast . The journey can be very long and exhausting, not only because of the mileage but also because of the height, which is also an important factor.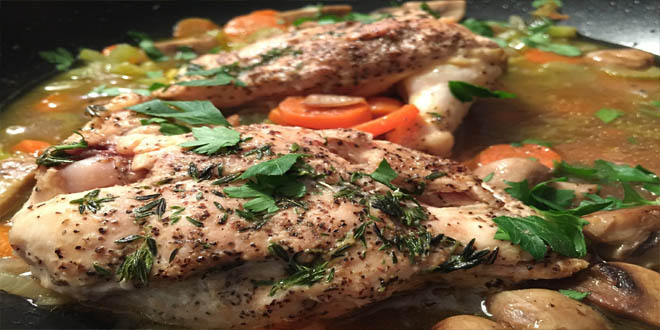 The breakfast diet should be completed with carbohydrates, proteins and plenty of fluids, which will provide enough energy to continue the trip. In the rest of the day, you should not eat much, rather something light, such as cereals or something sweet, also a lot of water to avoid dehydration. If you eat too much along the way, your stomach will suffer, so you will have to return to camp or lodging.
2. Plan the schedule
You must know how long it will take to reach the end of the road, since traveling through the mountain at night and getting an unpleasant surprise is unnecessary. Especially in the mountains where there is no fencing and no guide exists. Don't play it!
3. Risks
Avoid unnecessary altercations , for example: bathing in tortuous rivers, entering ravines, risking it in areas with wild animals… It is good to use anti-mosquito repellent and be careful because of the swampy terrain of the mountains.
4. Beware of the Sun
Every 300 meters of height, the strength of ultraviolet rays increases by 4% . If sunburn occurs under these circumstances, it will not be the same as sunburn on the beach. They can be much more damaging to the skin, so it is important to use the necessary equipment to protect yourself from the sun.
Did you find this article interesting? Are you going to follow these tips when you start your trip to the mountains? If you liked it, you can also read  «6 tips for taking an Interrail trip»
10 tips for maintaining your mountain bike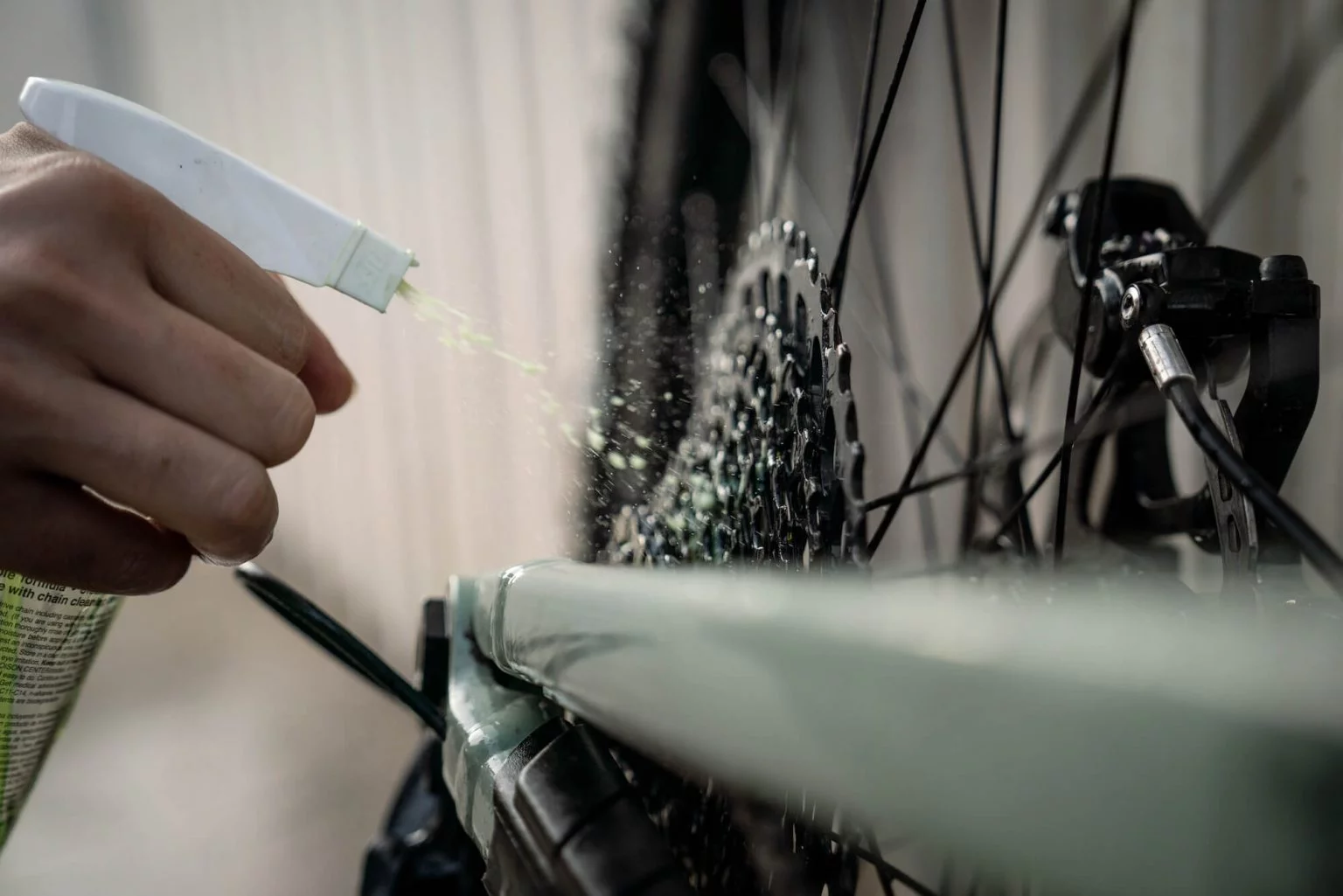 Do you pay enough attention to your bike? Do you usually check it before leaving or arriving from your routes or do you leave that task to your trusted workshop?
You don't need to put on your work overalls and arm yourself to the teeth with tools, we simply want to share with you 10 simple things you can do at home so that your mountain bike works perfectly and you are sure that everything is in order. order.
Keep your bike clean
While it is true that it is not necessary to wash the bike after each ride, it is a good idea to dust the suspension bars and the dropper post. If the seals are in good condition, they will prevent particles from getting inside. It is a simple task, which costs nothing and extends their life. If you are more picky, there are specific products that moisturize seals after cleaning.
The ideal thing to do a general cleaning would be a hose with a jet of water with enough pressure to remove mud or dirt. However, it is normal not to have something like this, so you can go to service stations with car wash points. If you use pressurized water, be careful to take some away. By having too much pressure, you have to take care of the bottom bracket, wheel axles and suspension areas, since you could cause water to enter points where there should be no moisture and corrosion or malfunction could occur.
the transmission and the chain, keeping them as clean as possible lengthens their life and makes them more efficient. Be careful not to accumulate a mass of fat, earth, sand or dust. In that case, you should use specific degreasing products and you can help yourself with brushes and an old rag. Don't forget after re-lubricate (see point 5 to know how to do it).
Brake discs and pads can become contaminated due to a drop of grease that has jumped out. An old (and cheap) trick if they don't stop you is to take everything apart, leave it in alcohol and burn it later.
There are those who put the bike in the shower and clean it with great care, using sponges and soaps or more specific products. In that case, use hot water, it will help to dissolve the fat better.
Check the screws and tighten
Tightening screws is important in order to enjoy a ride safely. You would not be the first or the last person to experience a mishap due to a piece of the bike coming loose. It is something so simple to do, but to which many people do not pay enough attention. 
The ideal would be to have a torque wrench to be able to give it the tightening torque according to the manufacturer's manual. However, if your bike is not made of carbon, you do not run as much risk by tightening "by eye" with the appropriate Allen or Torx key for each screw.
It is advisable to check all the screws:
Address, handlebar and stem.

rocker.

connecting rods

Disc bolts, calipers and brake levers.

Wheel axles.
3. Check your tire pressure and wear
It seems silly, but the wheels are "the shoes of the bike" and it is very important that they are in good condition. 
Going out on your route with new tires or with ones in which the studs disintegrate when you grab them with your fingers will undoubtedly make a difference. Studs in excellent condition will offer you the necessary grip in curves and the most complicated areas, as long as you also take into account the inflation pressure of the wheels.
With a pressure too high to face a trial bike, you will barely notice any damping no matter how many full suspension bikes you ride and it will give you little confidence and security. Too low pressure weighs you down during a climb and can help you undercut corners or puncture more easily. 
Without a doubt, it is necessary to adapt the pressure to the demands of the route you face.
National Geographic Traveler: all the winning photos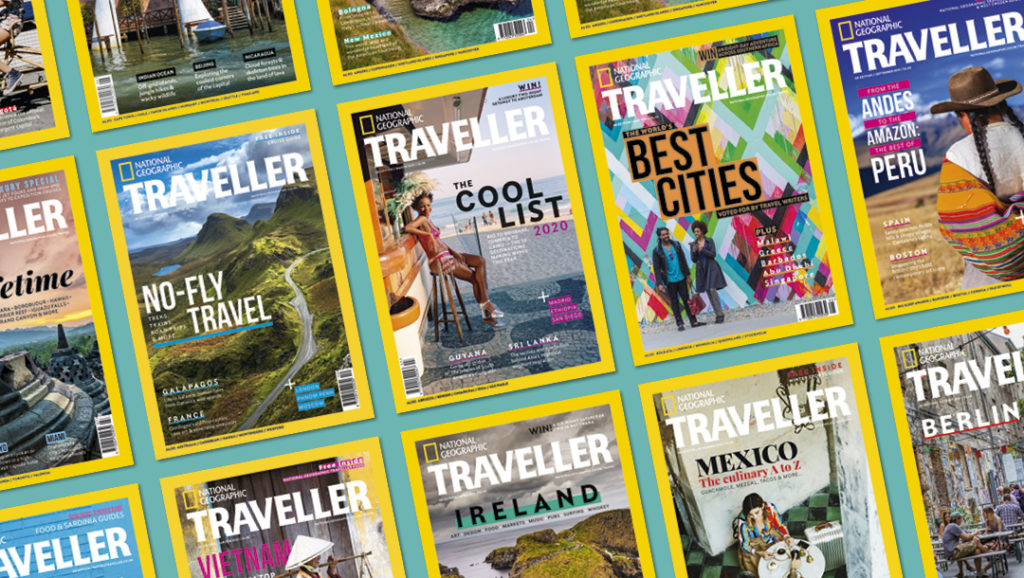 The winning photographs of the National Geographic Traveler contest have just been announced and, of course, we have compiled the 10 selected snapshots from among the 18,000 participants who signed up for the call.
In this 27th edition of the contest, the gold medal has been won by the Mexican Anuar Patjane Flourik , with his photograph Whale Whisper .
It was taken on the island of Roca Partida, in Revillagigedo, and in it we can see a group of divers swimming next to a humpback whale with her calf . The image is spectacular and, therefore, he has won an expedition for two of eight days through Costa Rica and the Panama Canal, accompanied by a photographer from National Geoprahic and his team of experts.
In the second position of the National Geographic Traveler  we find  Gravel Workmen , by Faisal Azim (Bangladesh), which shows three Chittagong workers looking through the looking glass.
Third place in the ranking goes to Ahmed Al Toqui from Muscat, Oman, with his photo Camel Ardah . In it he reflects one of the camel racing classes , in which the main objective is not to finish first. 
Seven extraordinary and exclusive trips that will surprise you
What Ardah wanted to show in his photography was the beauty and strength of the Arabian camels , as well as the skill of the riders. And it is that the author of the snapshot considers that it is a very risky situation, since the reactions of these animals are unpredictable.
Seven other artists have also been awarded, who will be awarded with a bonus for a photographic equipment. In addition, all National Geographic Traveler winners  will receive a subscription to the magazine that organizes the contest .