How to Customize Your Virtual Classroom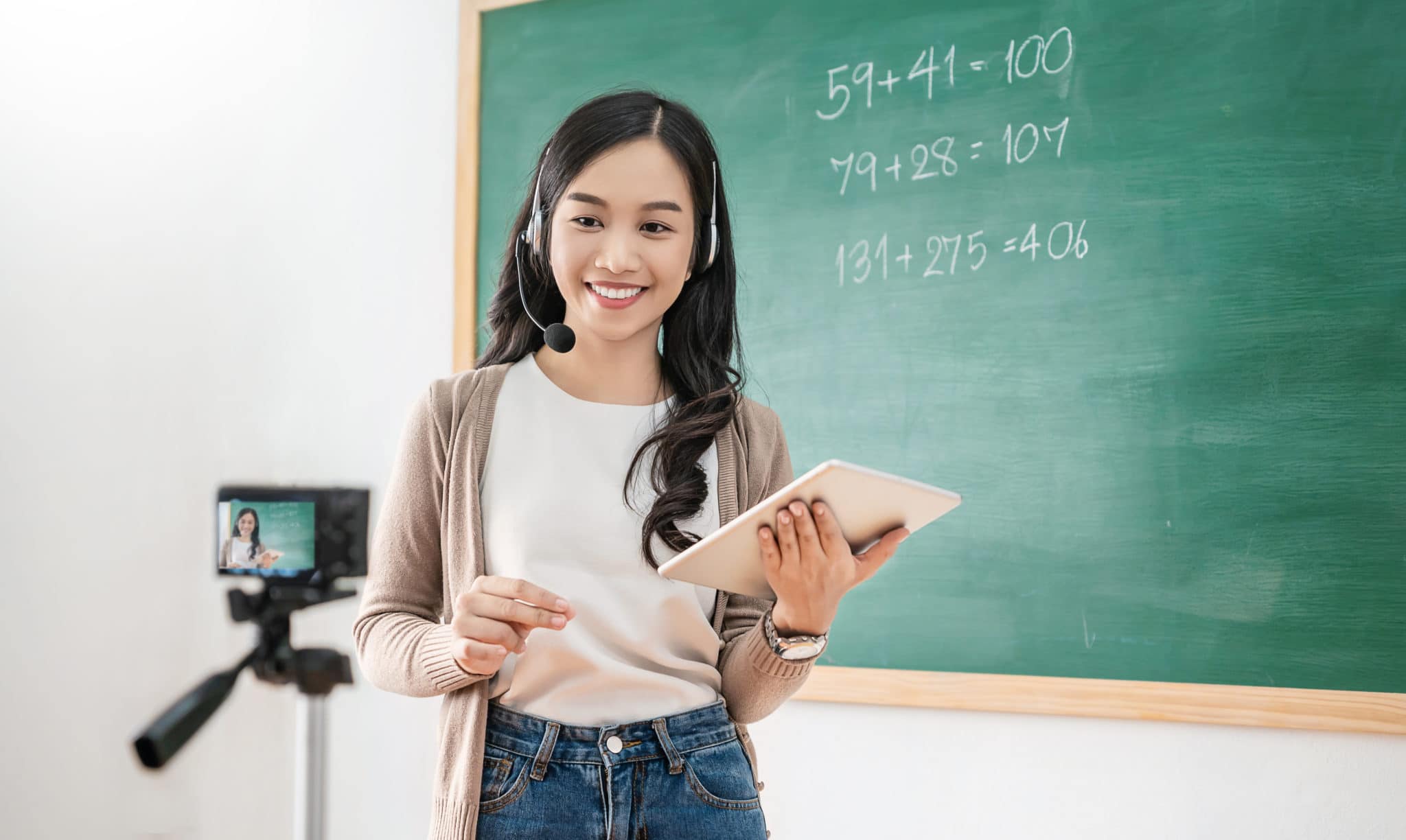 Whether you are a teacher, student, or both, you can take a few steps to customize your virtual classroom. This can include creating a designated work area and integrating other education software into your curriculum. It can also involve setting expectations and making room for student reflection.
Set Clear Expectations
Setting clear expectations for your virtual classroom can help create a positive environment for students to perform well. It also improves the culture of your school.
Clear expectations will make it easier for students to engage in appropriate behavior. It also helps to reduce behavioral issues. Giving positive feedback after students perform correctly will reinforce expected behaviors. Research has shown that rules alone are less effective than rules that include feedback.
Teachers should provide consistent correction, redirection, and reinforcement of the rules in the virtual classroom. Students need to know what is and isn't allowed. They also need to practice the desired behaviors. For example, you may not allow students to text in class.
If students need to follow the rules, they can be reminded of the tools and strategies to help them perform well. You can direct the feedback to a small group or the whole class.
Create a Designated Space for Work and Online Teaching
If you are a teacher of any sort, you are probably thinking about a new class of students: the virtual learner. Fortunately, plenty of tools help you keep tabs on your virtual pupils. This article will look at four tips for setting up a thriving virtual classroom.
For example, streaming for educational purposes and video streaming platforms can organize videos and responsive content in a single area.
First, create a designated work area. This will ensure that you can focus on the task at hand, thereby improving your productivity as a teacher. Next, you must devise a plan to avoid physical and digital distractions. These steps will keep you focused on the task at hand and prevent your students from becoming distracted in the first place.
Next, create a list of must-dos. For instance, you should get a desk floor lamp while doing any nighttime schoolwork. Finally, display the appropriate etiquette when interacting with your online student. A respectful teacher can only serve their students well if they feel comfortable, so do what you can to reassure them that you are in their online world.
Integrate With Other Education Software
Whether you're a university professor, a test prep company, or a business trainer, it's essential to have the right education software. It can make life easier for you by providing access to your courseware and teaching materials from any device. But it also needs to be easy to use. You'll want to choose software that prompts your students to engage with your content and participate in class activities.
The first step is defining your requirements. By doing this, you can develop a concrete plan and identify your budget. After that, you can find a virtual classroom solution that meets your needs.
Among the choices for online education software, you'll find Adobe Connect, BigBlueButton, Kaltura, and LearnZillion. Each of these products has unique features and offers customizable solutions.
With an open-source architecture, Adobe Connect provides a platform for rapid and interactive training. It includes authoring tools, chat, cloud recording, and an advanced authentication system.
Plan the Components of Your Digital Classroom Early
If you are the lucky recipient of a shiny new desktop in the bowels of a shiny new kool-a-ma you are, you may be well on your way to a shiny new high school or college. One of the best ways to achieve the same is to take the best route to school. Getting there will make you a hunk. There are many advantages above to be had. Most importantly, you should be able to make the best grades at the best rates without a hitch. You can get there with the right tools and techniques in no time.
Suspend a Virtual Classroom
The number of students suspended in school has risen steadily over the last year. In the first two months of this school year, suspensions for longer than ten days increased from four to 27.
Suspending a student can be a tricky proposition. As a result, many school districts are looking for alternative methods of discipline to keep their pupils in class.
In addition to a traditional in-class suspension, some schools now use virtual classrooms to deliver the curriculum. However, the benefits of such a strategy are minimal.
One of the main drawbacks to such an approach is that it can prove challenging for teachers to maintain an appropriate level of control. This is especially true of students whose behavior is particularly unruly.
An excellent example of a remote learning program that has gained traction is Egypt's use in the wake of the COVID-19 pandemic. Students can use such a program to engage in theory-based subject areas through directed feedback and case study discussion forums.