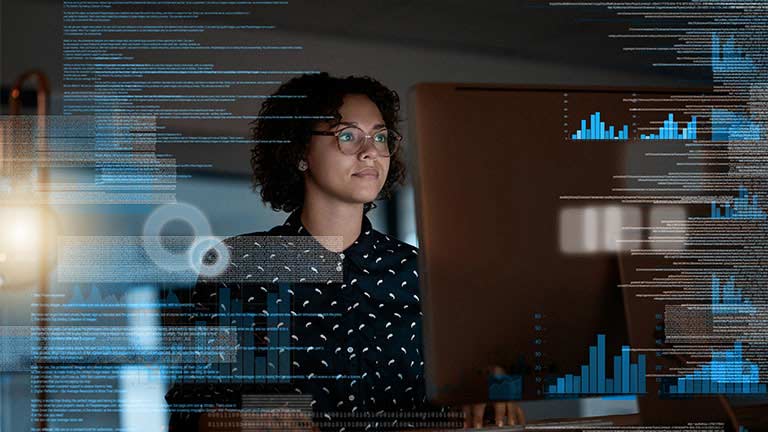 Charles Hoskinson is one of cryptocurrency's foremost personalities. Here, in the first installment of a two-part interview, he tells Digital Bulletin why global payment systems are broken and how blockchain platforms can bring in billions of people from the economic cold
Technology has made it easier than ever to pay for goods and services with the tap of a card or the click of a button. As a result, the payments industry is booming, with fintech startups and challenger banks giving consumers more choice than ever before over their finances. It led to the value of M&A activity in the fintech sector tipping past $100 billion for the first time in 2019.
But while the developed world reaps the benefits and convenience of this booming payments market, billions of people find themselves effectively locked out of the global financial system. Primarily made up of people living in developing nations, these people are being hamstrung by a lack of credit records, access to financial services and formal identity documentation.
Typically, incumbent governments have lacked the economic means or desire to build the infrastructure necessary to lift their people out of financial services poverty, especially in unstable geopolitical areas where regimes can change at the drop of a dime. But technology could be about to alter the landscape forever.
It is a subject Charles Hoskinson is deeply passionate about. The 32-year-old Colorado-native will be well known to anybody with a passing interest in the cryptocurrency world, as an Ethereum (ETH) co-founder, founder of Cardano (ADA), CEO of IOHK (Input Output Hong Kong) and the director of The Bitcoin Education Project.
Having left his role at Ethereum over disagreements about the direction of the blockchain-based platform, Hoskinson went on to team up with former Ethereum colleague Jeremy Wood to establish IOHK, which is in the business of building cryptocurrencies and blockchains for corporations, government entities and academic institutions.
IOHK took payment exclusively in the form of Bitcoin, a strategy that paid off in spades when the value of the cryptocurrency skyrocketed. Having chased in his virtual chips, Hoskinson is now reckoned to be one of the wealthiest crypto figures in the world, somewhere between $500 million and $600 million depending on who you listen to, and enough to keep IOHK operating for at least a couple more decades.
When Digital Bulletin speaks to Hoskinson, he is rubbing shoulders with the great and the good at the Davos Economic Forum, which must be just about the best place on the planet to spend the week networking. It is rarified air for somebody who has been described as a maverick, a boardroom brawler and a straight talker, but Hoskinson makes no apology for his style.
"You need to have strong opinions if you are an entrepreneur, especially in emerging markets," he says. "It is very easy in the legacy world to be polite and political but I just don't have the patience for it because there are three billion people on the planet that are excluded from the global economy and they're not living so well – there is no excuse for that.
"I'm outspoken because I believe we have a limited window to decide how the world is going to work in the 21st century. It is going to be either distributing power to the edges or more of the same times ten, where power is consolidated and centralised. This means structural poverty that people cannot escape from."
It is this drive that led Hoskinson and his team to develop Atala, an open-source blockchain framework, which unlike other blockchain platforms, is primed for cryptocurrency use. Using Atala in combination with a cryptocurrency could, says Hoskinson, provide a secure and dependable means of payment for people currently without one.
IOHK is currently working on a feasibility study with Ethiopia's Ministry of Innovation and Technology to get a deeper understanding of how to build admissabe currency.
"The problem we are trying to solve is that you've got four million people in Addis Ababa [Ethiopia's capital city] trying to pay their utility bills, it takes hours because they have to stand in line at kiosks and there are not enough of them," Hoskinson states.
"What the Minister for Technology wants to do is take the local currency, the Birr, and let people go to telecommunications stores and use those locations as cash-in and cash-out stores as they are well distributed and easy to use.
"You then use a digital token that represents that money and it will live on your phone. The use case of that will be allowing people to pay their utility bill whenever they want, wherever they want using that application."
If successful, the initiative could lead to a general payment system linked to the Birr, as well as the opportunity to develop digital identity systems. Following the feasibility study, there is the potential for a trial designed by the Ministry of Innovation & Technology and IOHK where a subset of Addis Ababa's four million population would use the payment system in an A/B testing environment, with it being scored on criteria such as efficiency, satisfaction and metadata per transaction.
IOHK and Hoskinson would then be looking at a full roll-out. It is a drawn out process, he admits, but one he is fully committed to.
"If we're successful we will have built a payment system for four million people that has a great chance to become a payment system for all of the country, which is 106 million people and then a pan-African payment settlement system. It's a high-risk, high-reward play," he comments.
"This is a system that will not require power from a government or need a traditional company to run and operate, so you're not going to get middle men sucking value from every transaction. We want to be a part of this conversation to help people be in charge of their identities, their assets and their data."
Hoskinson is clearly passionate about the potential he perceives that project to have, and believes, if successful, it could prove to be a use case for other large-scale projects across the African continent, which is home to some of the fastest-growing economies in the world. However, a lack of financial infrastructure – Ethiopia has posted double digit GDP growth on numerous occasions over the last decade, but doesn't have a stock market – is a barrier to securing direct foreign investment.
"There is a lot of foundational work to do and you can look at it as a challenge but we look at it as a great market opportunity because there is no incumbency. There is no Microsoft or SAP – there is no vendor preference. We think we can get in on the ground floor with a blockchain solution that can be the foundation for everything," says Hoskinson.
"People always love it when they are in charge of their identity, information and money. It intrinsically makes sense to them and there is a suspicion of government and foreign actors for obvious reasons. This is a continent that has been deeply exploited in many cases. It is refreshing when you come in and say you want to build something together and as a partner.
"We worked with the local university to train 22 women to become programmers so we could have a group of people who could service these deals proactivity, which took two years. We flew people out to live here and to train, which most Western companies aren't prepared to do. But we are."
Hoskinson and IOHK are attempting to change the conversation and reminagne how financial systems can be democratised using emerging technologies, therefore, in his own words, pushing power from a few people in the centre, to the general population around the edges.
Whether or not we grasp this chance to use technology for the betterment of all will be one of the defining issues of this generation and many to come, he argues.
"We live in an age of wonder, one with amazing technology and productivity," Hoskinson concludes. "America manufactures more today than we did on our golden days in the 1960s and 70s, and that is because we are far more efficient because of great technology.
"So with all of that, why the hell are three billion people still not living well? Because we have bad systems. And we don't have a lot of time left to fix them."
Fairphone demonstrates the existence of a market for used phones.
A $2.27 million profit was earned in 2021 by Fairphone, which started off as an awareness campaign. This shows there is a demand for smartphones produced from sustainably derived materials. "After several years of advocacy, we came to the conclusion that we are not developing a substitute. We made the decision to join this sector, "Eva Gouwens, the CEO, remarked. "We have sold more than 300,000 units during the course of Fairphone's existence."
FBI: Hackers target defence companies with ransomware using BadUSB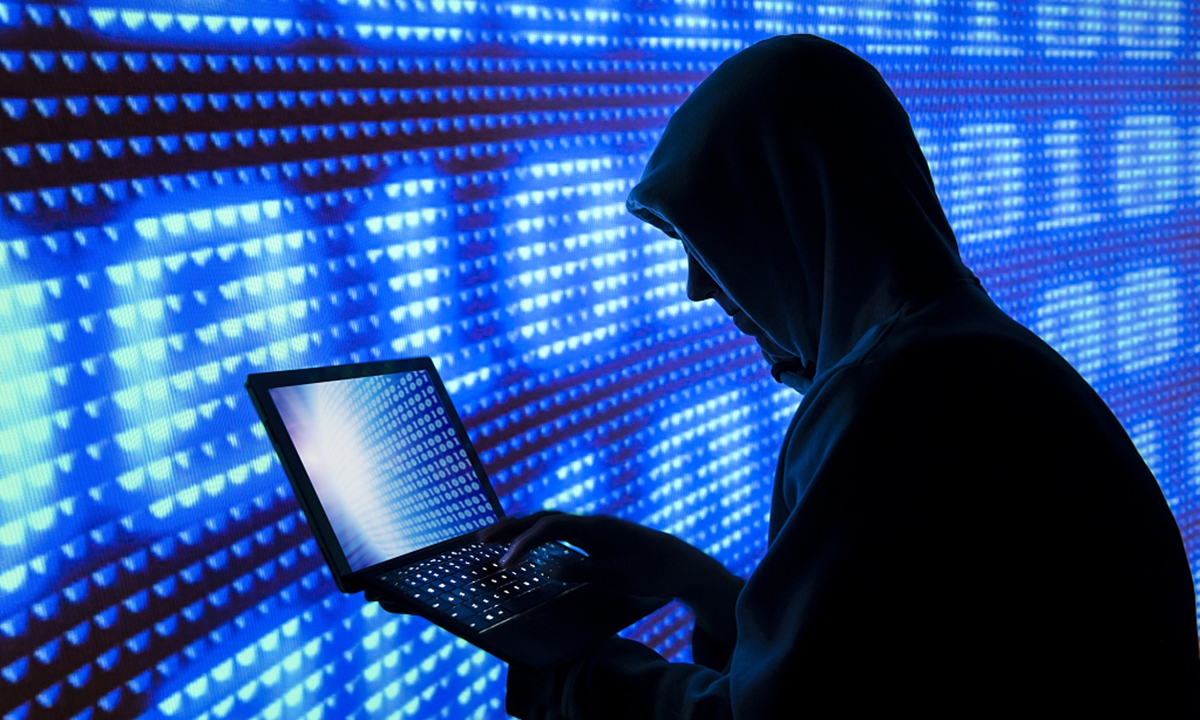 In a recently updated flash notice, the Federal Bureau of Investigation (FBI) cautioned US businesses that the financially driven FIN7 cybercriminal gang has been targeting the US military industry with packages carrying infected USB sticks to spread ransomware.
The attackers sent out shipments with "BadUSB" or "Bad Beetle USB" devices marked with the LilyGO brand, which are often sold online.
Since August 2021, they have been mailing harmful packages to companies in the transportation and insurance sectors as well as defence companies beginning in November 2021 via the United States Postal Service (USPS) and United Parcel Service (UPS).
Networks that have been hacked by ransomware such as BlackMatter or REvil
Targets were duped into opening the shipments and plugging the USB drives onto their computers by FIN7 agents posing as representatives from Amazon and the US Department of Health & Human Services (HHS).
According to allegations the FBI has received since August, these harmful shipments may also include letters concerning COVID-19 regulations, fake gift cards, or forgeried thank-you notes, depending on the impersonated party.
The USB drive immediately registers as a Human Interface Device (HID) Keyboard as the targets insert it into their PCs (allowing it to operate even with removable storage devices toggled off).
Once keystrokes have been injected, malware payloads are subsequently installed on the infected systems.
FIN7's ultimate objective in such assaults is to get access to the targets' networks and use a variety of tools, including Metasploit, Cobalt Strike, Carbanak malware, the Griffon backdoor, and PowerShell scripts, to instal ransomware (including BlackMatter and REvil) within a compromised network.
Teddy bears were used to spread malware
The FBI previously issued a warning about a previous string of events in which FIN7 actors pretended to be Best Buy and sent identical shipments containing malicious flash drives to lodging facilities, dining establishments, and retail establishments via USPS.
Reports about these assailants first surfaced in February 2020. Additionally, several of the targets said that the hackers threatened them through phone or email to connect the discs to their systems.
The infected parcels supplied by FIN7 also contained objects like teddy bears intended to deceive targets into relaxing their guard, starting at least in May 2020.
Assaults like the ones made by FIN7 are referred to be HID or USB drive-by attacks, and they are only effective if the targets are coerced into inserting unfamiliar USB devices into their workstations or voluntarily do so.
By limiting employee access to USB devices based on their hardware ID or if they have been approved by the company's security staff, businesses may protect themselves from such assaults.
UK gives Facebook's purchase of Kustomer the go light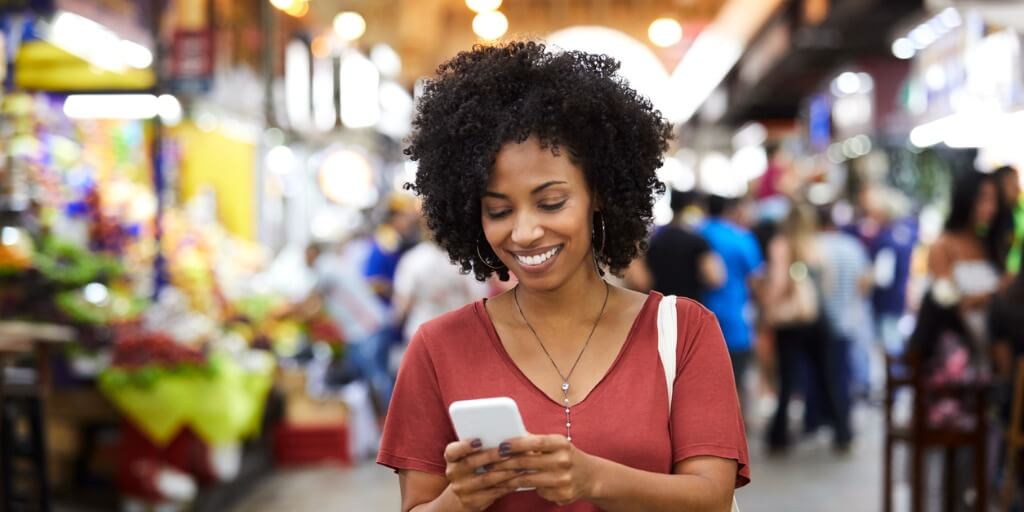 Facebook's acquisition of CRM firm Kustomer has been approved by the UK's Competition and Markets Authority. The rumoured $1 billion acquisition was disclosed in November of last year, but it has been delayed for regulatory review. The CMA cited "adequate competitive limitations would exist" as justification for its choice. The European Commission has not yet made a judgement on the agreement, though.