Angry IT administrator destroys employer's databases; sentenced to 7 years in jail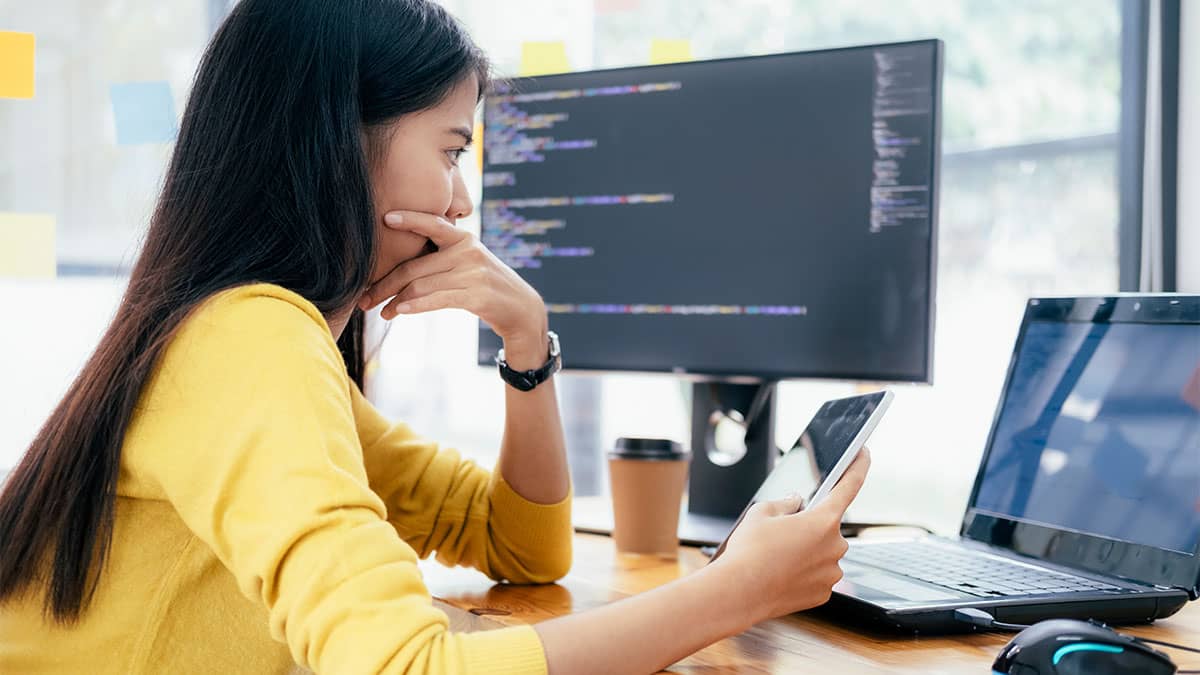 Han Bing, a former database manager for Lianjia, a major Chinese real estate agency, was given a 7-year jail term for breaking into business computers and erasing data.
Bing is accused of carrying out the conduct in June 2018, when he reportedly accessed the company's finance system using his administrator rights and "root" account and deleted all previously saved data from two database servers and two application servers.
Large elements of Lianjia's operations were immediately crippled as a result, leaving tens of thousands of workers without pay for a prolonged length of time and necessitating a data restoration effort that cost about $30,000.
However, because Lianjia has thousands of offices, employs over 120,000 brokers, owns 51 companies, and has an estimated $6 billion market value, the indirect costs from the firm's economic interruption were significantly more detrimental.
examination of the staff
H. Bing was one of the five primary suspects in the event involving the data deletion, according to records made public by the court of the People's Procuratorate of Haidian District, Beijing.
When the administrator refused to reveal his laptop password to the company's inspectors, suspicions were quickly aroused.
Chinese media sites who reprinted sections of the disclosed documents explain that "Han Bing stated that his computer held confidential data and the password could only be handed to official authorities, or would only accept entering it personally and being present during the inspections."
The checks were solely carried out to evaluate the reaction of the five employees who had access to the system since, as the investigators said in court, they understood that such an operation wouldn't leave any records on the computers.
Finally, the experts were able to pinpoint the activity to particular internal IPs and MAC addresses after retrieving access records from the servers. The inspectors even collected WiFi network records and timestamps, which they afterwards compared against CCTV video to validate their suspicions.
The forensic expert hired by the company concluded that Bing had wiped the databases using the "shred" and "rm" commands. Rm deletes the files' symbolic links, whereas shred overwrites the data three times with different patterns to make it unrecoverable.
Unhappy employee?
Unexpectedly, Bing had regularly warned his company and superiors about security flaws in the finance system, even emailing other administrators to express his worries.
He was mostly disregarded, nevertheless, since the departmental administrators never gave their approval for the security project he wanted to oversee.
This was supported by the evidence of the director of ethics at Lianjia, who told the court that Han Bing frequently argued with his superiors because he believed his organisational suggestions weren't respected.
A similar incident occurred in September 2021 when a former employee of a credit union in New York deleted approximately 21.3GB of records in a 40-minute rampage as retaliation for her managers terminating her.
Sources:On Monday, Facebook will reveal a range of music products, such as a Clubhouse-like app, a podcast discovery service integrated with Spotify, and more. (Vox, Peter Kafka)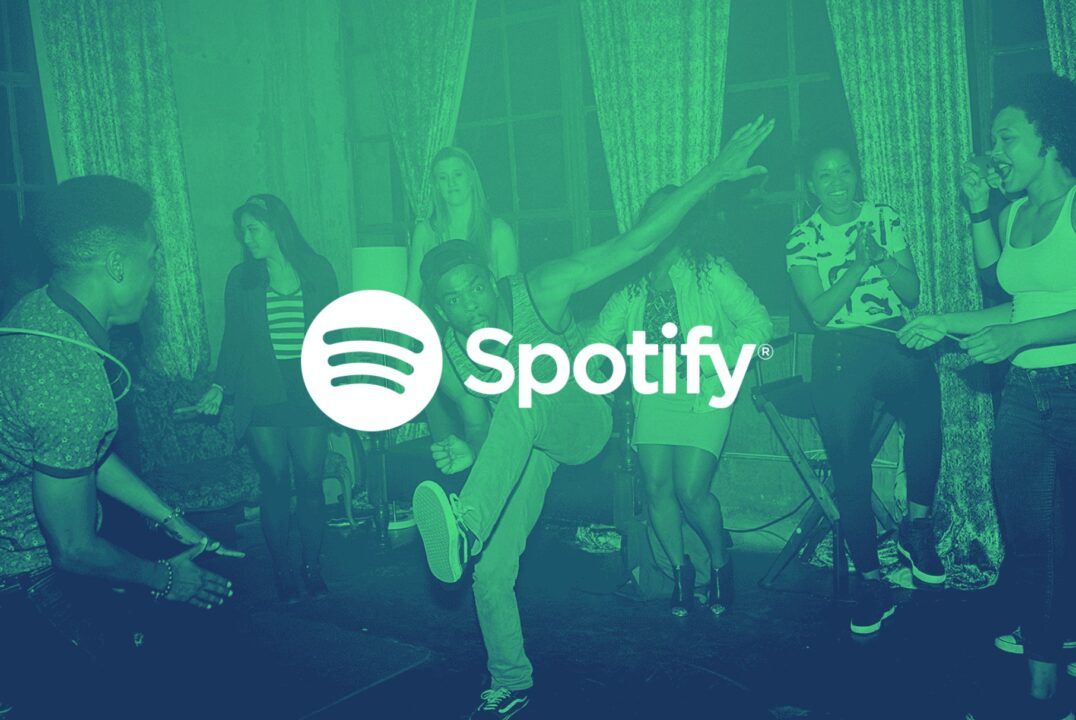 Sources:On Monday, Facebook will reveal a range of music products, such as a Clubhouse-like app, a podcast discovery service integrated with Spotify, and more. (Vox, Peter Kafka)
Peter Kafka / Vox:
Several audio products, including a Clubhouse-like app, a podcast finding service integrated with Spotify, and more, will be unveiled by Facebook on Monday, according to sources. On Monday, there will be announcements, although some things won't be available for some time. — Facebook wants you to start communicating with others on the site.
ByteDance's founder Zhang Yiming steps down as Executive Chairman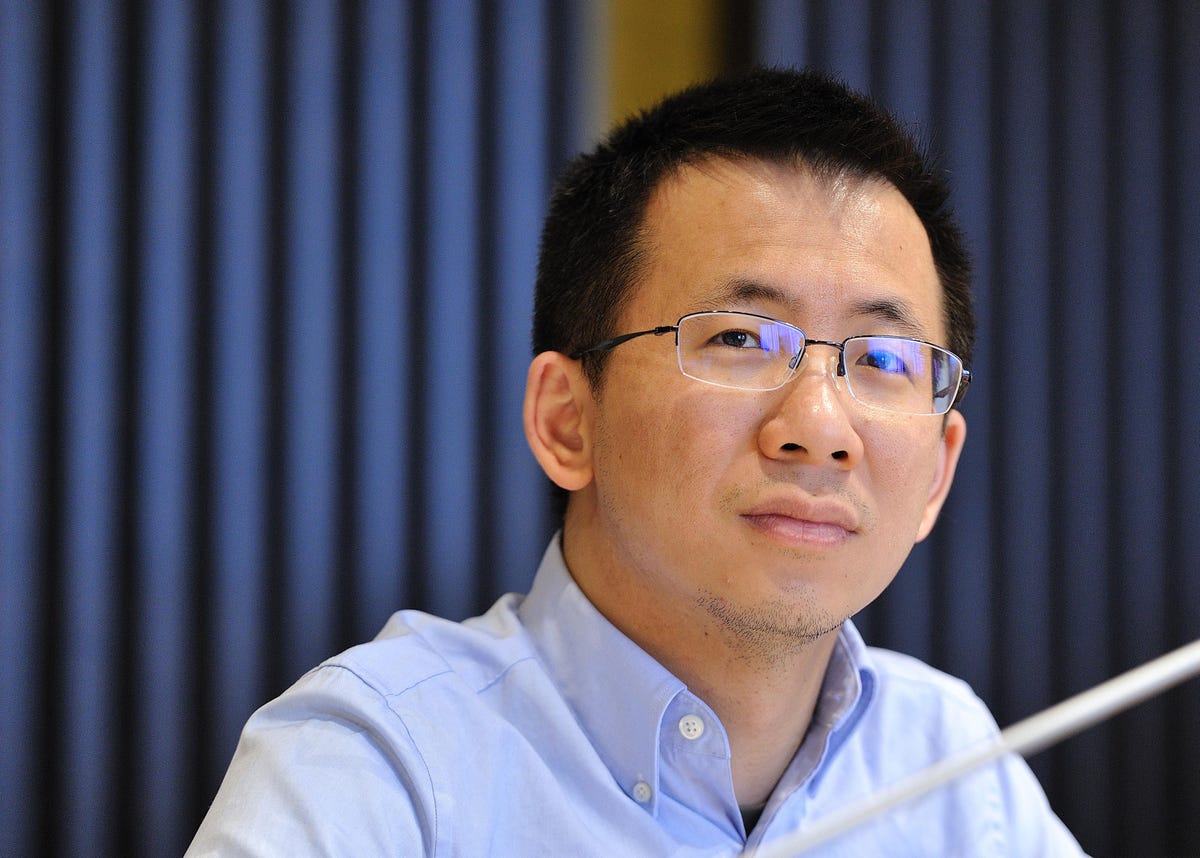 The founder of TikTok's parent company ByteDance founder Zhang Yiming has stepped down as chairman after announcing last May he was resigning as CEO and moving into a strategy role. New CEO Liang Rubo has taken over as chairman of the company's board. The news comes shortly after the company announced a major organisational reshuffle at ByteDance to create six separate business units.
Uber and Lyft will share data on banned drivers to protect passengers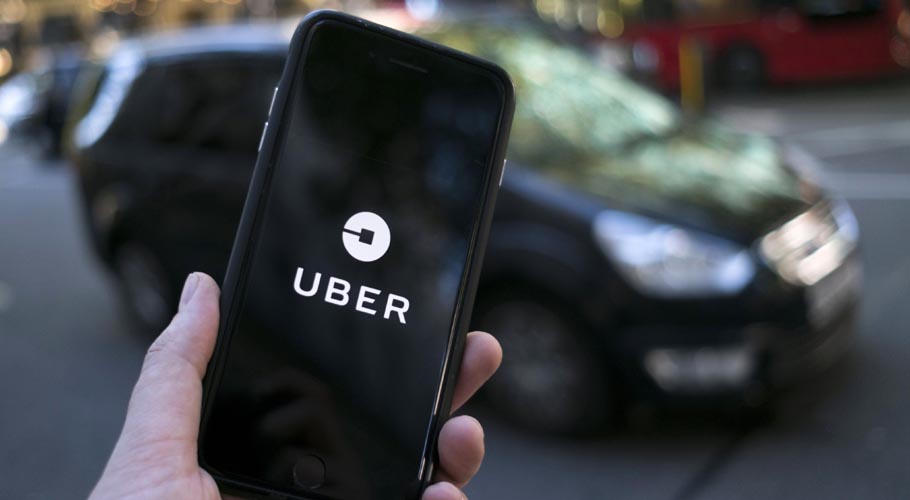 Rival companies Uber and Lyft have announced their plans to share with each other the names of drivers that have been banned from their platform, in an effort to increase passenger's safety. The two apps have been criticised in the past for their handling of sexual assault and other safety concerns. Uber has revealed that in 2018 there were 3,045 sexual assaults and nine murders in its cars.